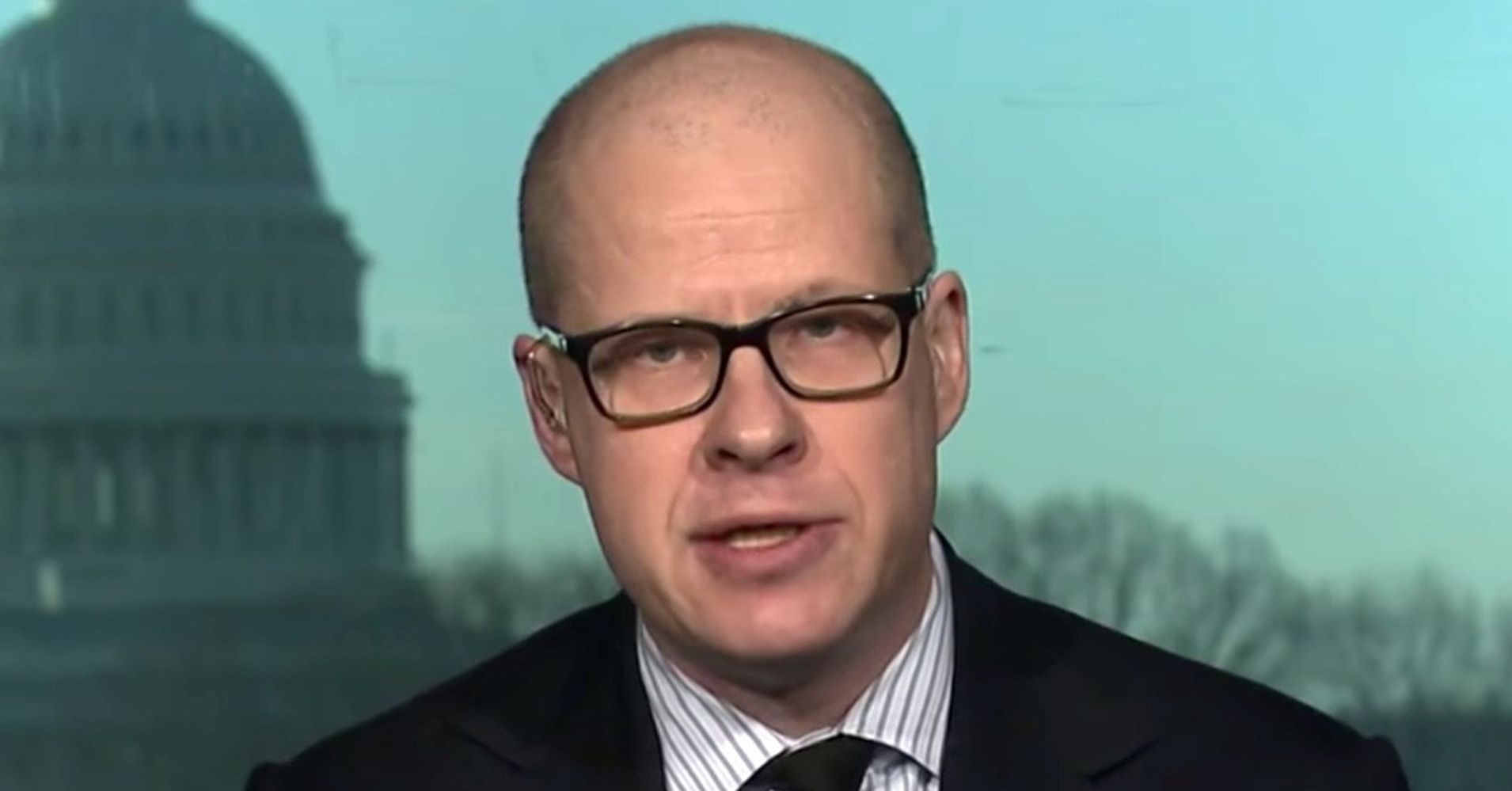 This didn't get as much attention as the Jewish actress Rosanna Arquette publicly apologizing for being White even though she's a filthy kike and not White. But despite that, it is still worth briefly talking about because it represents yet another example of a somewhat prominent Jew falsely pretending that they are White to lecture Whites.
This one centers around the neocon kike Max Boot a blogger for the discredited Washington Post blog site.
He claimed that us White people need to get a grip over all these false accusations that we are evil racists. He also blamed White supremacists for enflaming racial tensions.
Many whites view accusations of racism as a far bigger problem than racism itself, and blame "social justice warriors" rather than white racists for enflaming racial tensions. President Archie Bunker is the channeler and champion of white grievances. https://t.co/q7LA51IeJG

— Max Boot (@MaxBoot) August 6, 2019
Actually Max, the people who are enflaming racial tensions are Jews like yourselves. You kikes are constantly accusing Whites of being racists for doing things that aren't even hateful. And then you agitate racial minorities against us by claiming we are evil people. Plus, Jews have promoted multiculturalism which have further exacerbated racial tensions.
This piece of shit Boot kike deserves a boot straight up his ass and a one-way trip to Israel.
Correction: An earlier version of this article incorrectly stated that Patricia Arquette was the dumb Jewish kike who apologized for being White. In actuality, it was her Jewish sister Rosanna Arquette who was the dumb Jewish kike who apologized for being White. We sincerely apologize for this unfortunate error.