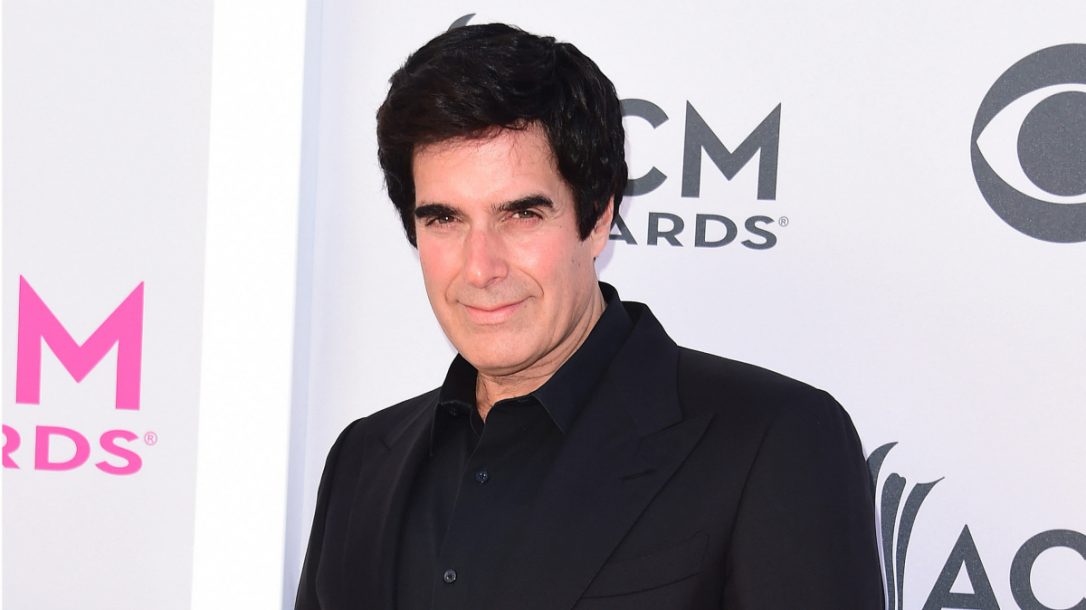 The kike magician David Copperfield has been having his problems with the #MeToo movement. He is being accused of drugging and raping a 17-year-old model back in 1988!
Brittney Lewis was a 17-year-old model with dreams of becoming the next Elle Macpherson when, she says, magician David Copperfield drugged and sexually assaulted her.

It happened in 1988, Lewis said, after she competed in a modeling contest in which Copperfield was a judge. The photos above are from a videotape of the event obtained by TheWrap.

TheWrap spoke to Lewis' best friend from high school, husband, ex-husband, and grandmother — her primary caretaker at the time — all of whom said Lewis told them decades ago about her accusations against Copperfield. A chiropractor said Lewis told her about the accusations three years ago, and Lewis said she reported them to the FBI in 2007. She said she is not seeking money from the magician or others.

Copperfield's lawyer, publicist, and manager did not respond to requests for comment Tuesday. But on Wednesday, Copperfield issued a statement on Twitter expressing support for the #MeToo movement while saying that he has been falsely accused in the past, and is about to "weather another storm."
Copperfield is just another Jew who has been caught in the #MeToo firestorm.
What's worth noting is how many Jews have been #MeTooed. For a group of people that is only 2 percent of the population, they're vastly over represented. The vast majority of #MeToo related complaints are against Jews.
Harvey Weinstein, Steve Wynn, Al Franken, Matt Lauer and James Franco are just a small handful of the Jews who have been caught up on this.
It would seem as if the #MeToo is a problem with Jewish men behaving like perverts and not with men in general.