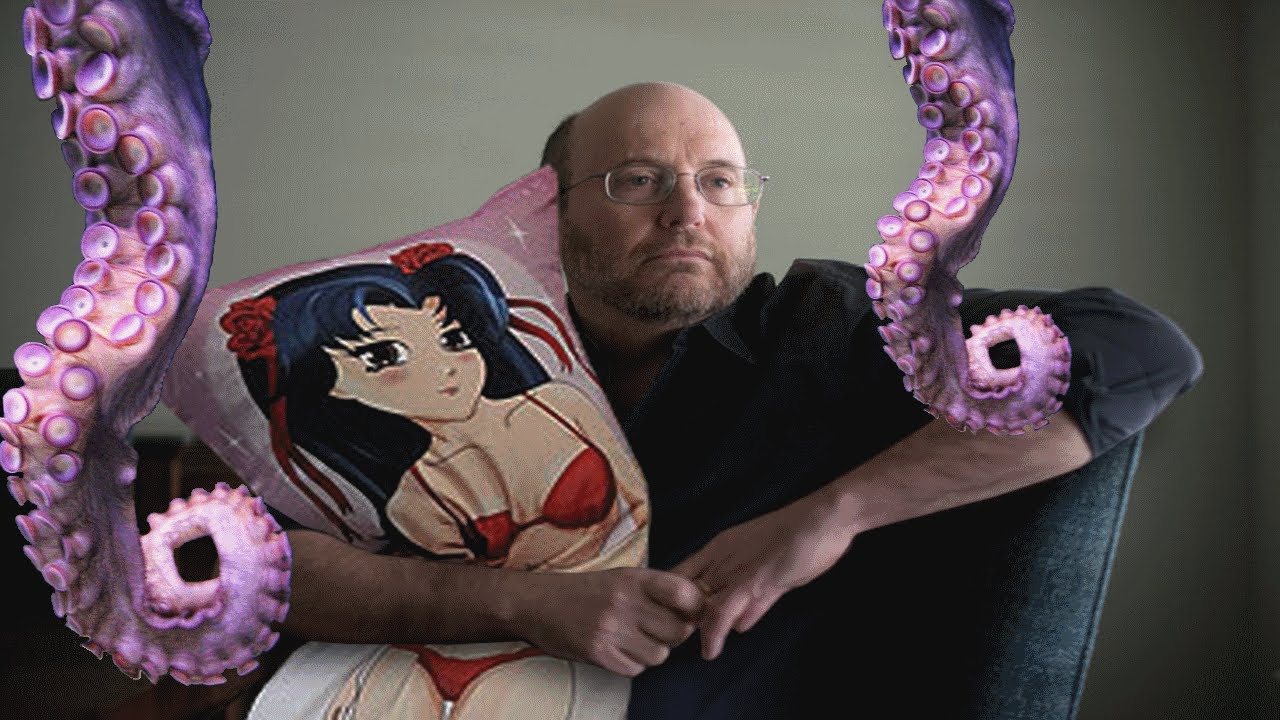 The Jew Kurt Eichenwald loves him some tentacle porn!
The kike Kurt Eichenwald a Newsweek blogger best known for his tentacle porn fetish and extensive child porn research has gone completely insane.
Last night he accused Fox News of engaging in a targeted conspiracy of Jew hate against him.
Here's a montage of deranged ramblings that he posted on his Twitter page last night.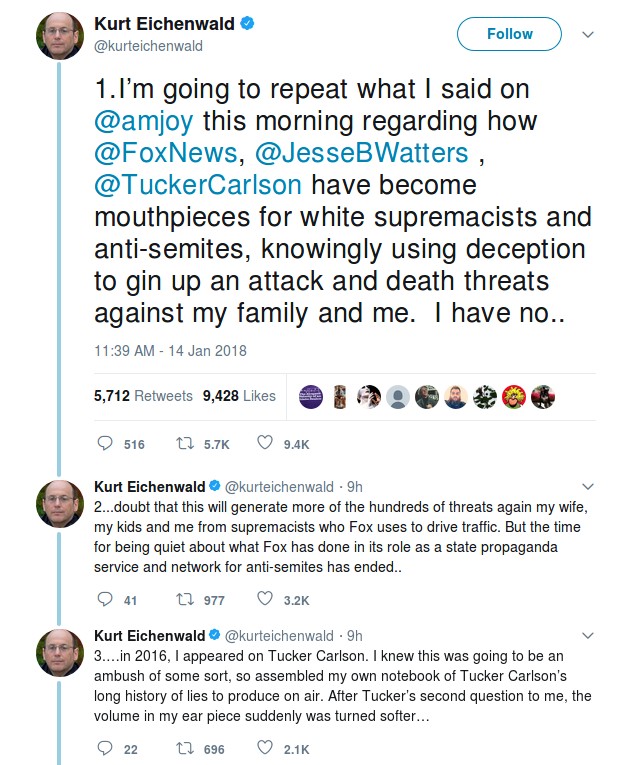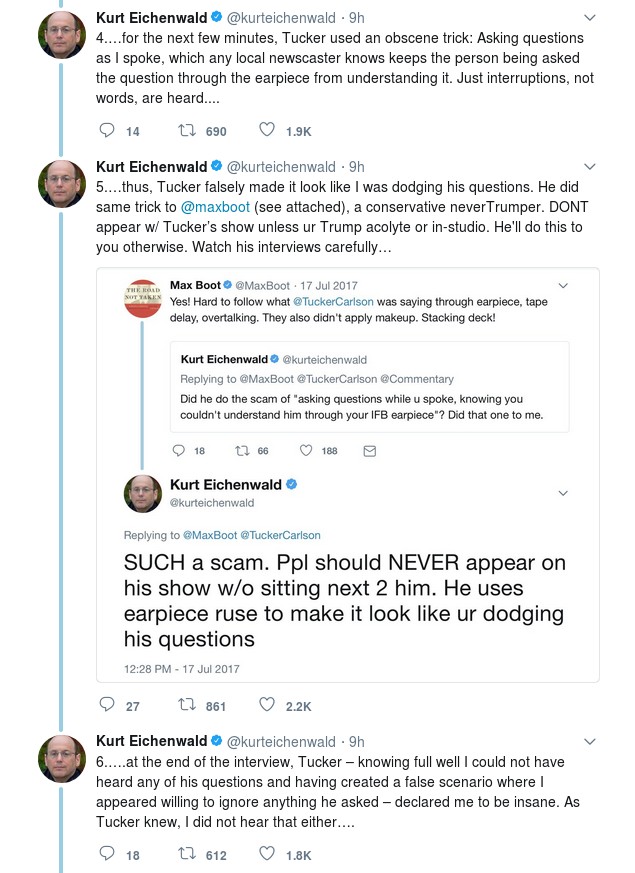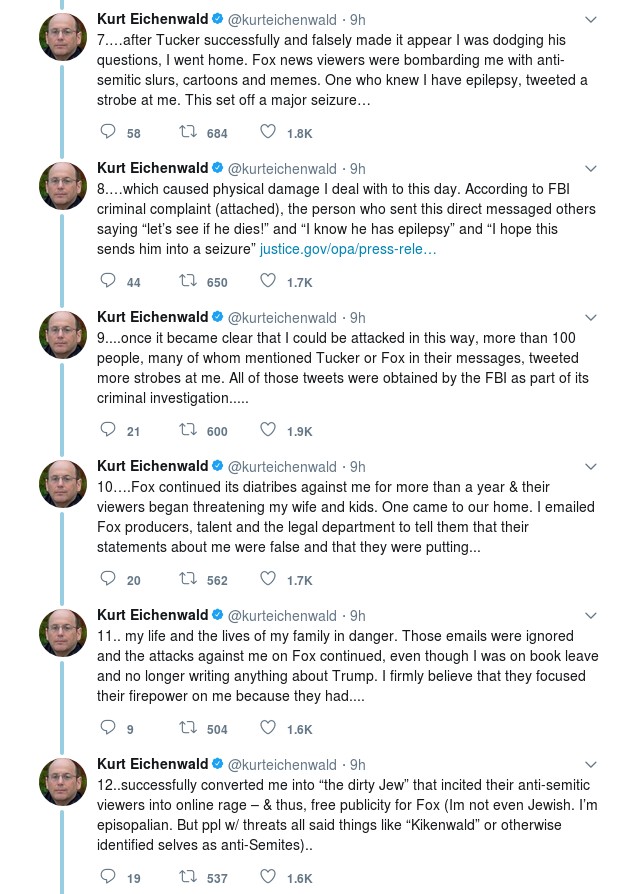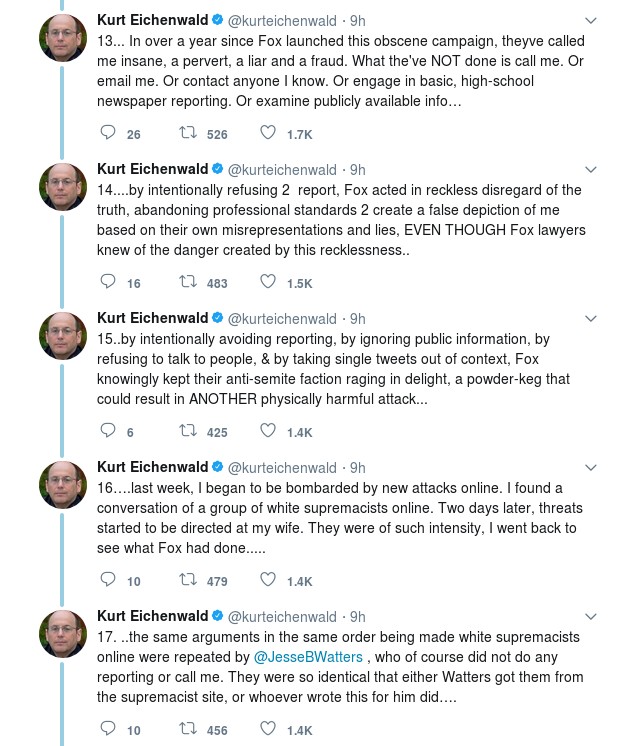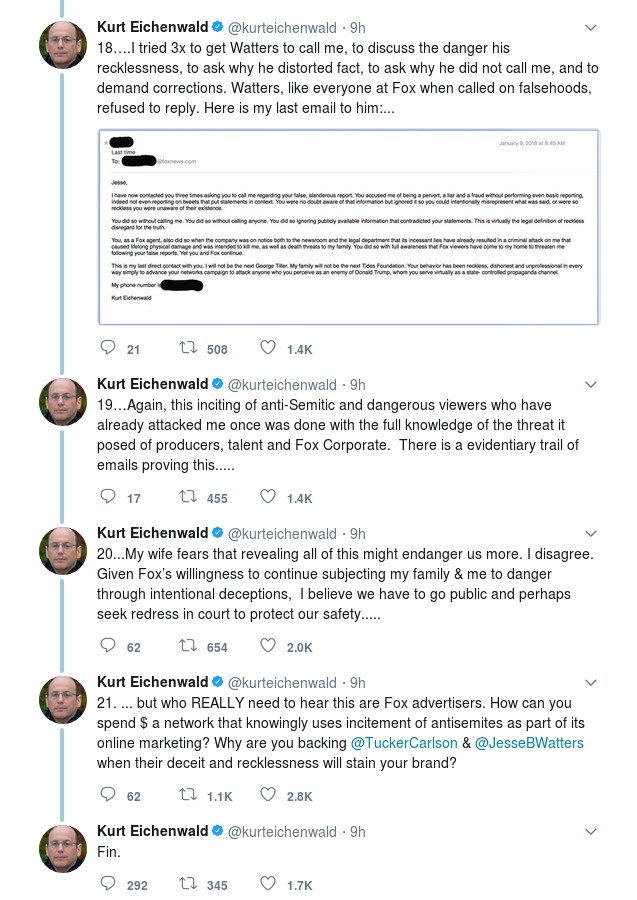 Wow Kurt! You've actually managed to convince me that you are 6,000,000 times more insane than I thought you were with those incoherent ramblings. Maybe you should take a one way trip to Tel Aviv so you won't have to deal with White supremacists and the Nazis at Fox News.
In the mean time, I hope this image will make you feel better! We all know how much you like that tentacle porn!