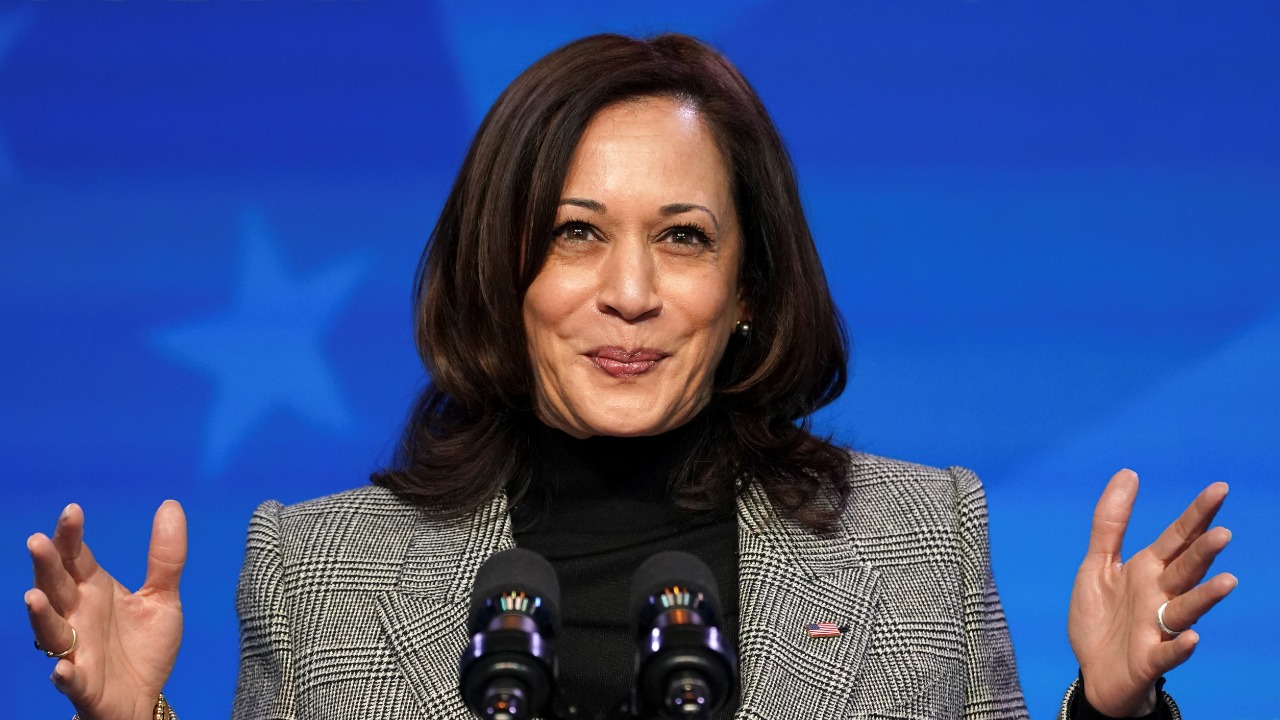 Only a month into the illegitimate Harris-Biden regime usurping power in America and we have reports of Kamala taking calls with world leaders.
BREAKING REPORT: Vice President Kamala Harris has been TAKING CALLS WITH WORLD LEADERS on behalf of President Biden..

FRANCE, CANADA… IS THIS THE NEW NORM?

— Chuck Callesto (@ChuckCallesto) February 16, 2021
Kamala Harris is making Biden presidential calls https://t.co/mTLiy7Q8nC pic.twitter.com/7SYFwcJi1v

— Newsmax (@newsmax) February 17, 2021
This is not shocking in the least. We all knew this was going to happen eventually. It is just somewhat surprising that it is happening so soon. But considering that Joe Biden doesn't even seem to know what planet he is on, maybe it isn't that surprising.
Harris whored her way into the world of politics and is married to a Jew. She has been totally unqualified for every position she has ever held and she is now the figurehead of this evil Jewish regime in Washington DC. On top of that, she is enormously unpopular. She had to withdraw from the Democrat presidential primary because everyone hated her.
All sorts of bad things are going to be happening and this terrible brown bitch is going to be involved with much of it.