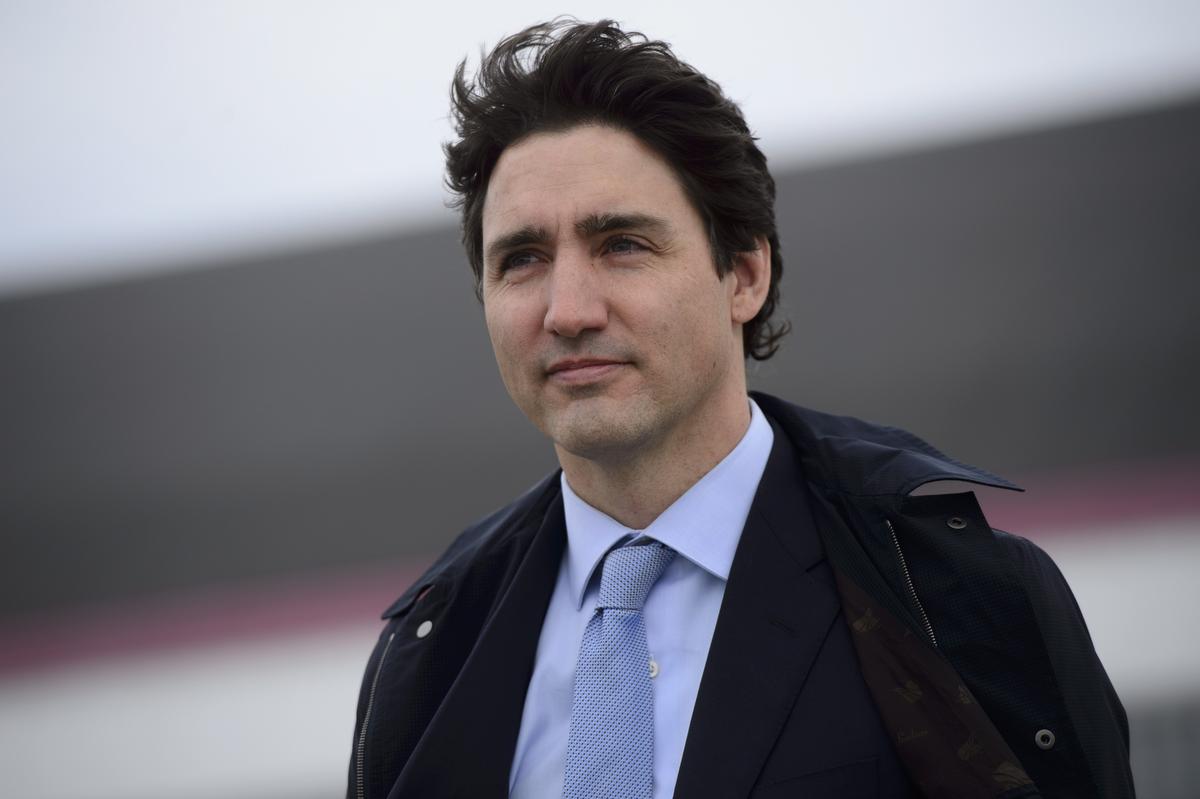 Canadian Prime Minister and male feminist Justin Trudeau has been caught up in his own #MeToo scandal. Some woman is accusing him of groping her 18 years ago lol.
A woman who accused Canadian Prime Minister Justin Trudeau of groping her almost two decades ago has broken her silence – saying she stands by her account but considers the matter closed.

In a statement to the Canadian Broadcasting Corporation, former newspaper reporter Rose Knight, said she was speaking out reluctantly "in response to mounting media pressure" that she was the person who wrote about being groped at a music festival 18 years ago. Mr Trudeau has denied any wrongdoing, saying he is confident he did "not act inappropriately".

"The incident referred to in the editorial did occur, as reported. Mr Trudeau did apologise the next day. I did not pursue the incident at the time and will not be pursuing the incident further," said Ms Knight.
#MeToo is a fantastic thing and something I continue to fully support. It is creating so much chaos within this decaying social system and that is a very good thing. Even though this woman isn't pursuing the incident any further, it has become an international news story and a major political problem for Trudeau.
But hopefully at some point we can get back to a place where groping women in a friendly way returns as a normal part of Western culture. I mean, nobody complained when Sean Connery was slapping ass back in the 1960s.
And why is an ass slap considered such a bad thing any way? I was at a brothel house one time with a nice young Slavic lady and she slapped me in the ass as I entered the shower stall even though I did not explicitly give her permission to slap me in the ass. I was a bit shocked when it happened but I discovered that I actually liked having my ass slapped. It was a fun and unique experience.
So I think it is time that women stop being such prudes and learn to appreciate the value of a good old friendly ass slap!