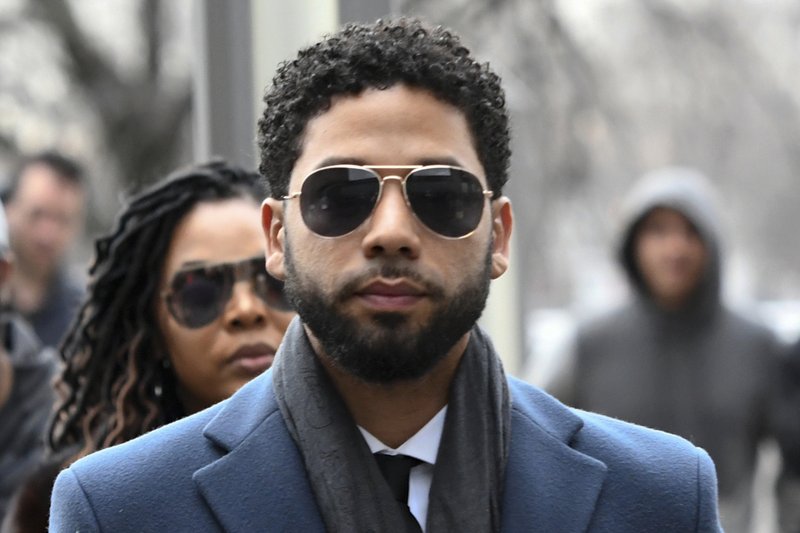 Amazingly it looks as if the Jewish nigger actor Jussie Smollett is going to get charged with crimes for his role in staging a MAGA hate crime hoax against himself.
Jussie Smollett has been indicted by a grand jury on six counts of disorderly conduct for allegedly lying to police about his claims of a racist and homophobic attack against him in January 2019, a special prosecutor said Tuesday.

Special prosecutor Dan Webb issued a statement announcing the indictment against the 37-year-old former "Empire" star.

The actor is due in court on Feb. 24, Fox 32 reported citing a source.
When this happened it was big news. Smollett claimed that he was attacked by a couple of Donald Trump supporters wearing MAGA hats in the middle of Chicago during one of the coldest nights ever. He said they put a noose over his head and all sorts of other weird shit.
The whole thing turned out to be a bunch of bullshit as he hired a couple of Nigerians to fake the attack against him. He apparently thought by hoaxing a hate crime against himself that it would help elevate his career.
But even with these indictments, I am not optimistic that anything substantive will happen to him. He'll probably still just get a slap on the wrist and be forced to do community service or something dumb. Guess we'll see though.