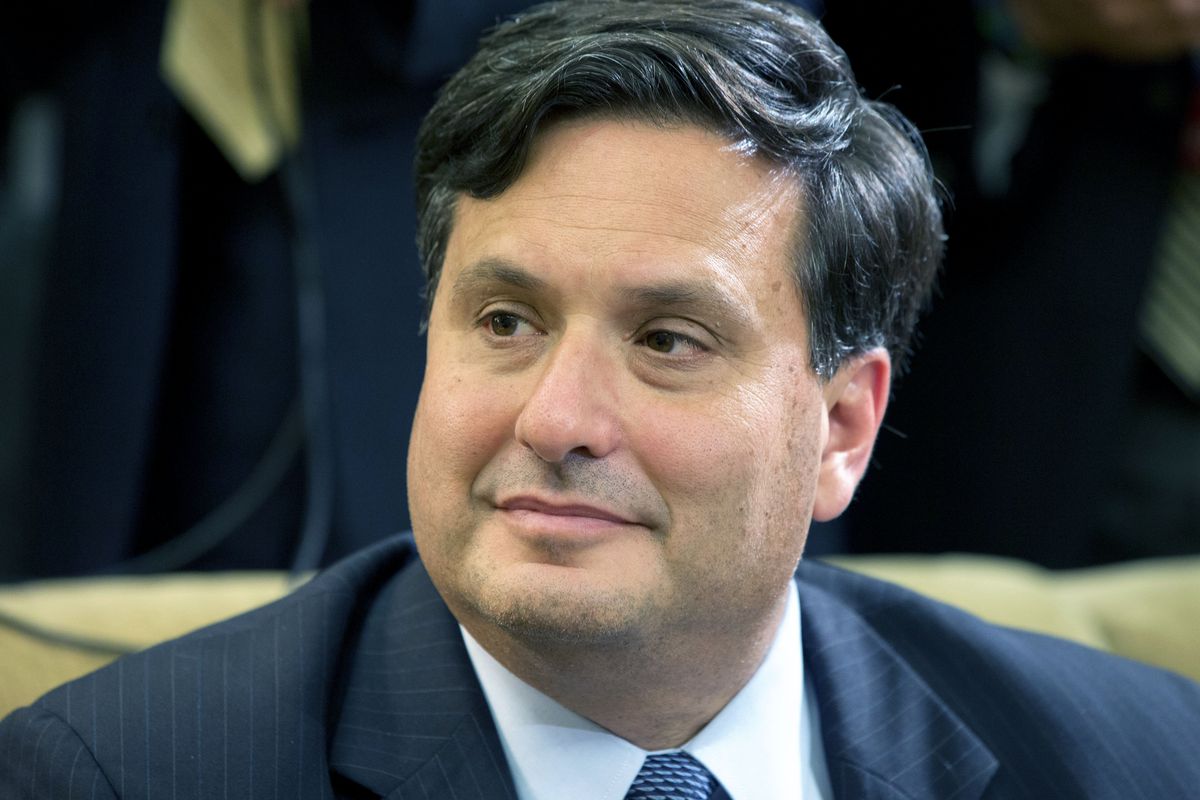 Joe Biden's theoretical regime if allowed to come to fruition will be one of the most Jewish imaginable.
Biden has chosen the Jew Ronald Klain to be his theoretical chief of staff something of which other Jews like Laurence Tribe have been very happy about.
We should all cheer @JoeBiden's choice of @RonaldKlain as his Chief of Staff. Ideally suited to this crucial role, Ron is a man for all seasons. He has the brilliance, experience, wit, political savvy and wisdom this nearly impossible role demands.

— Laurence Tribe (@tribelaw) November 12, 2020
What's interesting is that Klain back in 2014 responded to a Vox story about Americans thinking elections were rigged. In the tweet he expressed his full agreement.
.@voxdotcom That's because they are.

— Ronald Klain (@RonaldKlain) July 15, 2014
Of course, if somebody were to ask this Jew about the 2020 election, he'd probably say that the election was the most honest to ever take place in all of history.