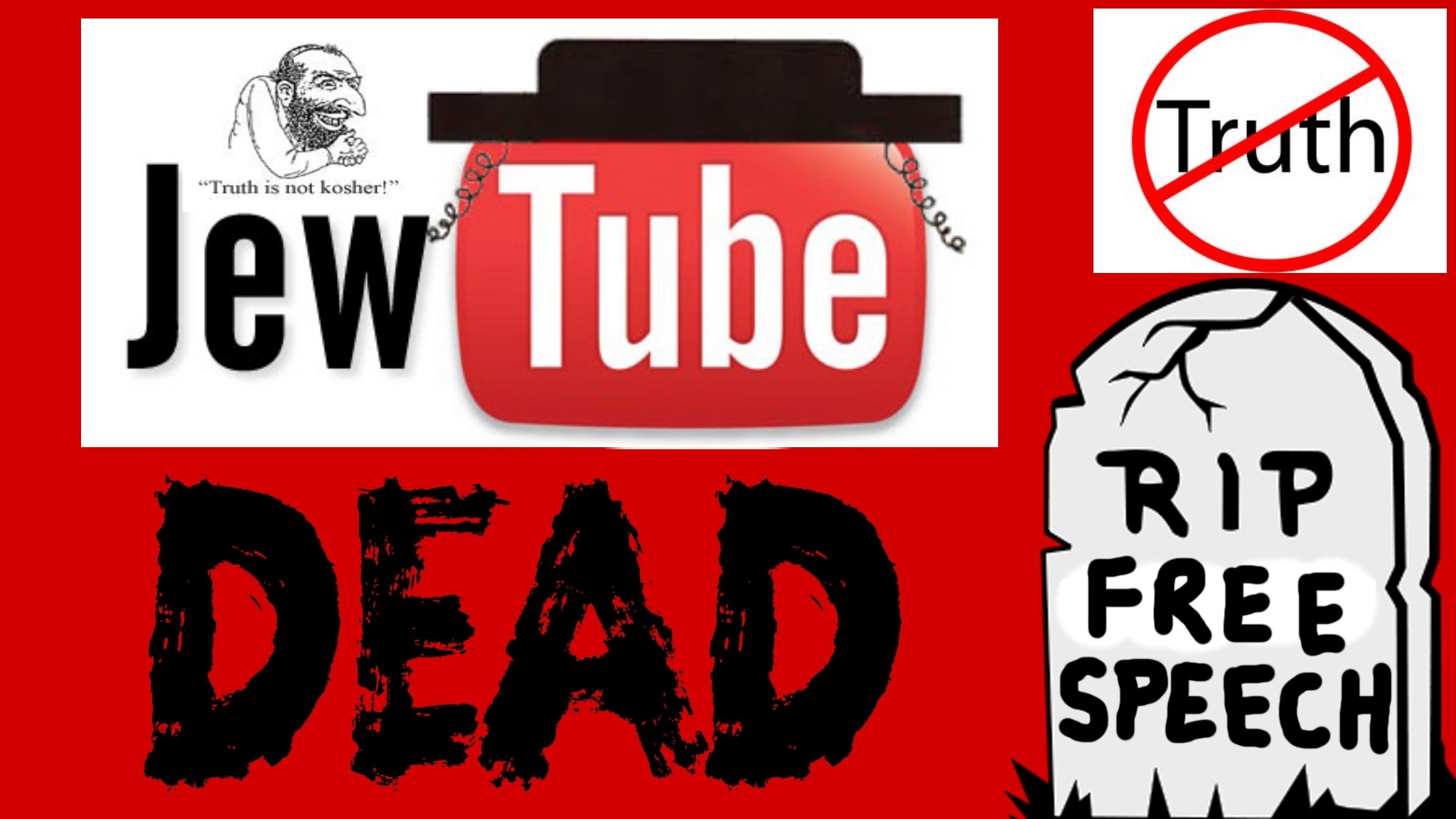 The Jewish video sharing website known as YouTube has admittedly removed 800,000 videos for containing what they say is coronavirus "misinformation."
BBC:
YouTube has removed more than 30,000 misleading Covid-19 vaccination videos in the past five months, it said.

A YouTube spokeswoman said the videos contradicted vaccine information from the World Health Organization (WHO) or health authorities such as the NHS.

In October, it banned vaccine misinformation in a bid to clamp down on attempts to discredit the jabs.

It added that in the past year, it had removed more than 800,000 videos for coronavirus misinformation.

That figure covers more than just vaccines, but wider "medically unsubstantiated" claims about the virus.
What YouTube says is "misinformation" is actually just content that disputes the establishment narrative regarding the coronavirus and coronavirus vaccines.
If you do not agree that the coronavirus is a death plague and that the only solution is to wear masks, stay locked in your house and take a rushed vaccine that has not been properly tested, your content will be banned on YouTube.
YouTube is effectively promoting lies and misinformation by claiming that people who correct this misinformation are the ones spreading misinformation. The Jews who run this website are truly evil people who belong in the pits of hell.