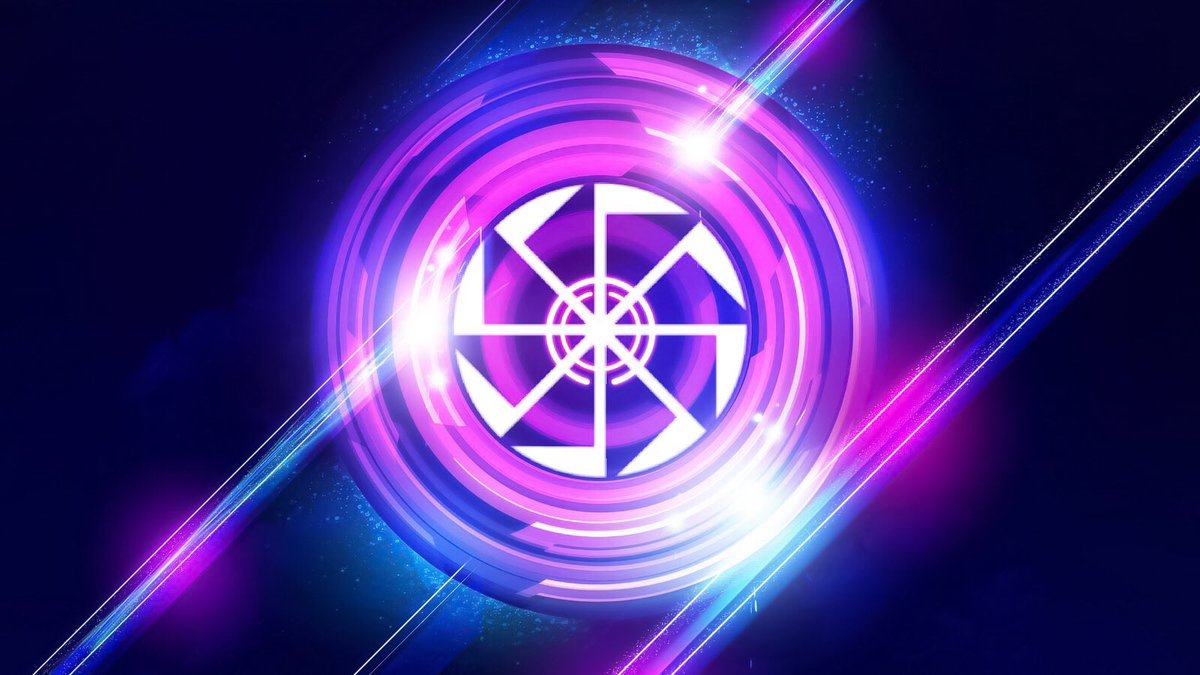 There's now an agenda by Jews and people in the British government to shut down Sven Longshanks and his Radio Aryan network. I previously did some radio shows with Sven. He's a good dude, but his organization isn't very large. The fact that they're going after people like Sven just shows the level to which they're trying to shut everything down.
In the aftermath of the New Zealand terrorist atrocity, a Labour MP has demanded "robust action, not words" against a neo-Nazi radio station broadcasting anti-Jewish and anti-Muslim hate material on social media.

Stephen Doughty, a member of the Home Affairs Select Committee, told the JC he had met with Home Secretary Sajid Javid on January 16 to discuss Radio Aryan's continued presence on Facebook, Twitter and YouTube.

Transmitted from a secret location in Britain, Radio Aryan attacks Muslims, describes Jews as "Yidflies", black men as "negro rapists" and broadcasts daily readings from Hitler's Mein Kampf.

Mr Doughty confirmed he had "specifically raised" the issue of channels such as Radio Aryan with the Home Secretary, and at an earlier meeting with Security Minister Ben Wallace on December 12 last year.

And only two weeks ago, the MP said he had met with Facebook executives urging them to take decisive action to stop hosting the neo-Nazi station – which has lauded the manifesto of Brenton Tarrant, who is accused of carrying out the killing of 50 Muslims at two Christchurch mosques on Friday.

Mr Doughty said: "There has been no substantive action, or legislative change taken against the social media companies as far as I can see," he said.

"Robust action is needed – not words."
It's not surprising that they're using the Tarrant self defense incident to try and do further shut downs. Although it looks like they already had his network on their radar even before this happened. The Daily Mail did an article back in January bitching about his operation. They'll probably be able to get his social media accounts banned and who knows what else they'll try to do beyond that.
All this shit is crazy. These kikes should just be honest and come out with their real agenda. That they want to silence and shut down all White people so that we just lay down and die.