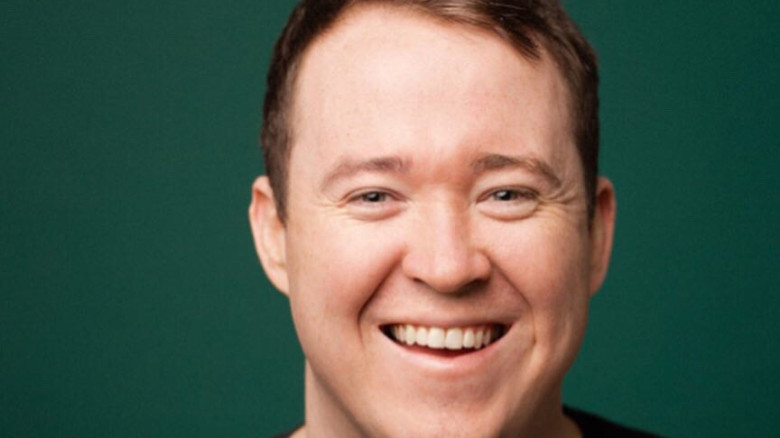 Saturday Night Live a show run by the Jew Lorne Michaels has fired a comedian they just hired because he previously said hateful racist things and made fun of faggots.
NPR:
Shane Gillis, the comedian who has been under fire over the past few days for using racist and homophobic slurs on his podcast, has been fired from Saturday Night Live.

Gillis was one of three cast members recently added to the show, which is set to begin its 45th season. But the comedian was canned on Monday before ever making an appearance on the show.

"After talking with Shane Gillis, we have decided that he will not be joining SNL," a spokesperson said in a statement on behalf of producer Lorne Michaels.

The statement explained that Gillis' prior remarks were unknown to Michaels, who hired him "on the strength of his talent as comedian and his impressive audition."

"We want SNL to have a variety of voices and points of view within the show … The language he used is offensive, hurtful and unacceptable. We are sorry that we did not see these clips earlier, and that our vetting process was not up to our standard."
Jews have totally killed comedy. How can anyone even do proper comedy if you are walking on eggshells worried about offending people? A key part of comedy is offending people with inconvenient truths. But now you can't even be a part of mainstream comedy if you make a single joke that people find politically incorrect.
Mainstream comedy has been shit for a very long time and that's because the entire industry is controlled by Jews. They even made sure Sam Hyde's World Peace show was taken off the air despite the show being wildly successful.