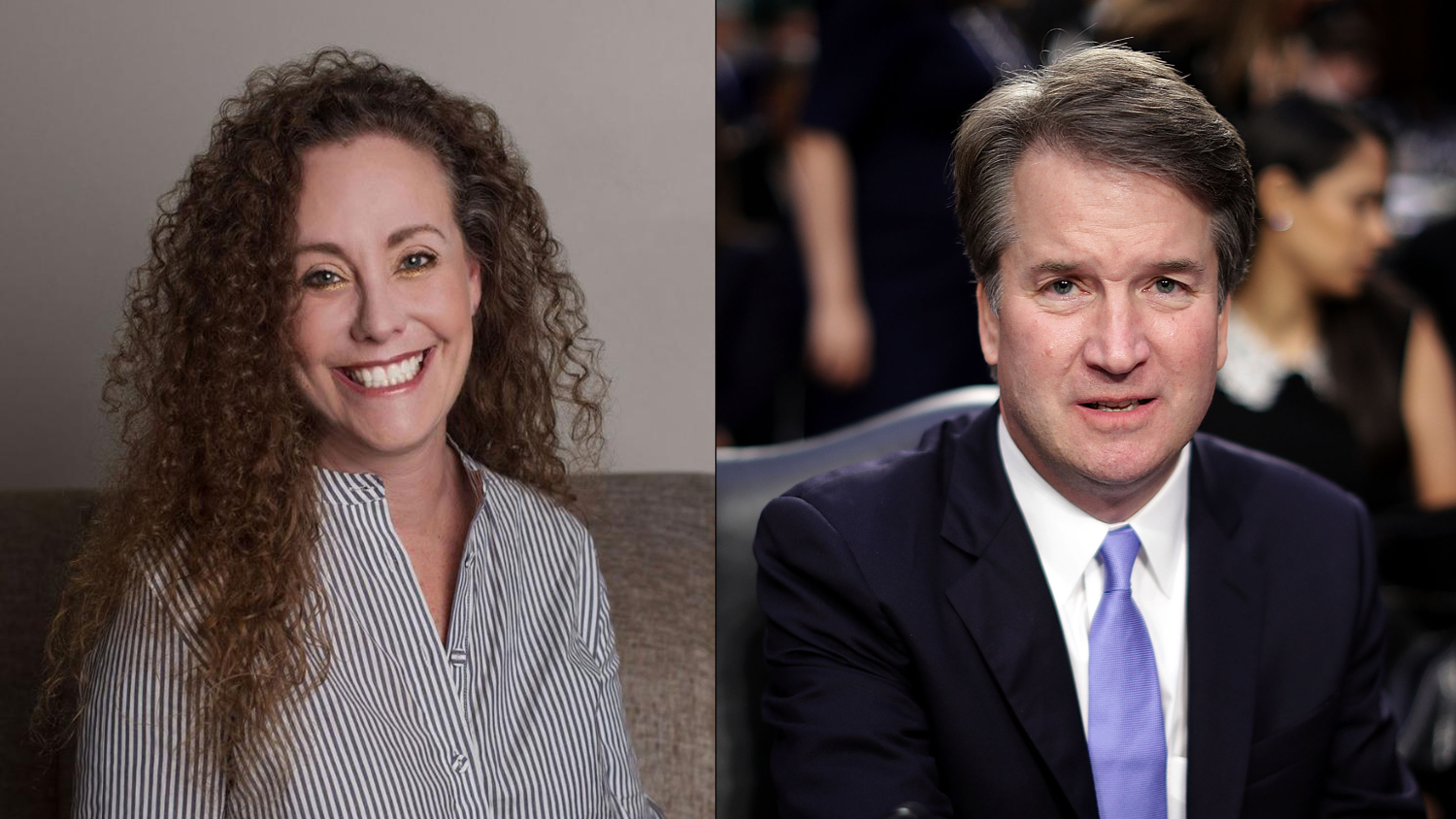 Julie Swetnick the ugly looking bitch Jewess accusing Brett Kavanaugh of being present at so-called "train rape" parties back in the 1980s has zero credibility. It turns out, that a lawsuit from her former employer accused her of engaging in sexual misconduct. It also cites how she made false accusations about male employees. She even lied about her educational background to get her job in the first place.
In the suit, Webtrends alleged Swetnick claimed to have graduated from Johns Hopkins University but the company said it subsequently learned the school had no record of her attendance. Webtrends said she also "falsely described her work experience" at a prior employer.

The suit also alleges Swetnick "engaged in unwelcome, sexually offensive conduct" while at Webtrends and "made false and retaliatory allegations that other co-workers had engaged in inappropriate conduct toward her."

The suit alleges Swetnick "engaged in unwelcome sexual innuendo and inappropriate conduct" directed at two male employees during a business lunch, with Webtrends customers present. Swetnick claimed two other employees had sexually harassed her, according to the suit.

Webtrends' suit said it determined Swetnick had engaged in misconduct but could not find evidence to support her allegations against her colleagues. Later, the company alleged, Swetnick took medical leave and simultaneously claimed unemployment benefits in the District of Columbia.
Yeah, so the bottom line is that this bitch is crazy as fuck and not a credible person. Like many Jewish women, she is a gross pervert and is accusing Kavanaugh of what she herself is guilty of.
No rape allegation made by this skank is credible. I don't even think a nigger would want to rape this disgusting looking kike.