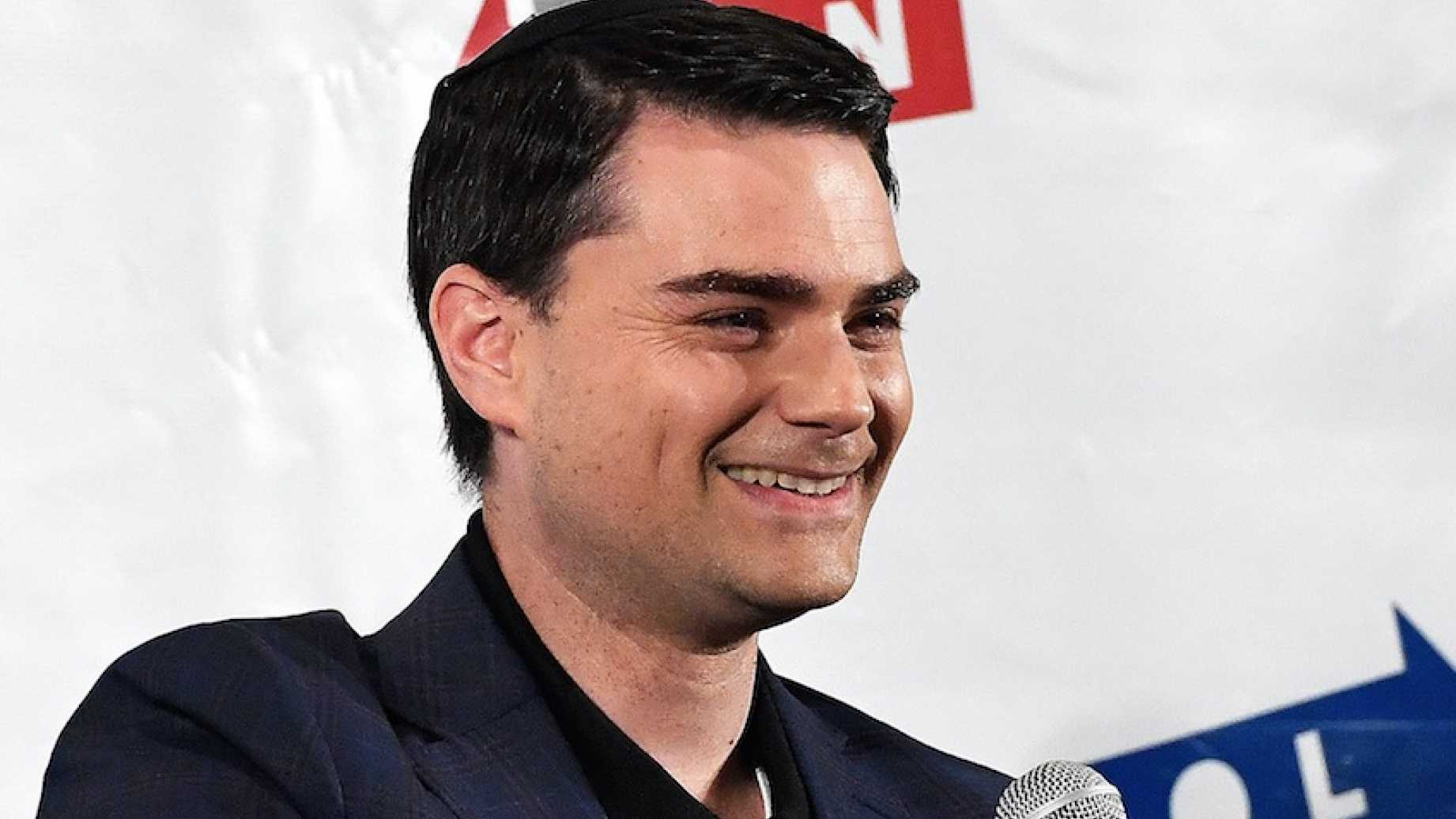 Who would have thought? A Jew was on television fuming about the Trump-Kim summit.
Ben Shapiro has been livid over the fact that we might finally have a pathway to peace with North Korea.
He was on Fox News whining about Trump saying positive things about Kim Jong Un.
And look at these tweets. He is saying that Kim is literally Hitler while claiming that the American flag has been disgraced because it was placed next to the flag of the DPRK during the summit.
Imagine that Kim is Hitler here and try not to let your stomach churn at the triumphal music playing beneath these images. Because Kim is Hitlerian. https://t.co/DuqIPJH5vp

— Ben Shapiro (@benshapiro) June 12, 2018
Trump made a lot of promises about what Kim Jung Un will do. I haven't heard any of those promises from Kim, and they're not in the signed agreement. If those promises materialize, this was a masterstroke. If they don't, it was a full debacle. (/1)

— Ben Shapiro (@benshapiro) June 12, 2018
Imagine the Nazi flag in place of the North Korean flag. Kim is the closest thing to Hitler on the planet today. We put our flag alongside his, and Trump praised him fulsomely. That better reap some dividends. (/2)

— Ben Shapiro (@benshapiro) June 12, 2018
If we receive nothing but empty words and a photo op between the most powerful leader in the world and an evil tinpot dictator who murders his own family members, that's a true disgrace to the American flag. (/3)

— Ben Shapiro (@benshapiro) June 12, 2018
Pretty weak stuff from this kike. He actually believes that a big war with millions dead would be preferable to Trump sitting down and trying to work out a deal with Kim. His rhetoric about Hitler and the American flag is ridiculous.
But who the hell is Ben's audience any way? Jews and senile boomers? Besides those two demographic groups, I don't know who else would buy into this type of insane rhetoric. These Jews just don't know when to stop! They never do!