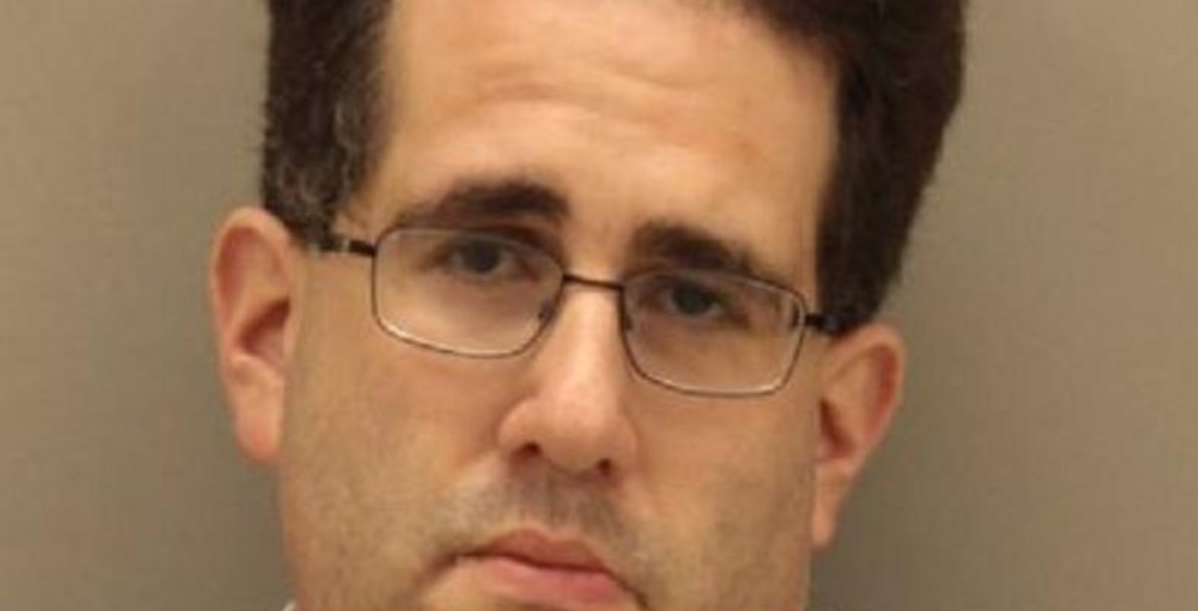 Many Jews have a sick urge to masturbate in front of people for some weird reason. In fact, stories about Jews masturbating in front of people are well documented. Take the Jew Harvey Weinstein for example who frequently masturbated in front of young women.
But here we have another case of a Jew who was caught masturbating in front of people. This time it was a Jew substitute teacher who jerked himself off in a classroom with students present.
WVLT:
A substitute teacher in Ohio is charged with public indecency after police say he masturbated in class with students present.

Tracey Abraham, 41, was working as a substitute at Creekside Middle School in the Fairfield City School District on Jan. 8 when students reported suspicious behavior behind his desk, according to officials.

School officials removed the teacher once they became aware of the incident, according to WXIX in Cincinnati.

At this time, Fairfield City School District is not aware of Abraham engaging in physical contact with any of the students or any of them being exposed to nudity.

The district wrote on Facebook that the man would not be returning to their schools.
He would not be returning to their schools? You mean they're against Jewish teachers masturbating in a class full of students? They need to be careful because the Anti-Defamation League might accuse them of anti-Semitism.
After all, masturbating in front of people is a unique part of Jewish culture. This is why the Nazis used masturbation machines to kill millions of Jews during the Holocaust. It was their way of mocking their culture and they mocked them by masturbating them to death.