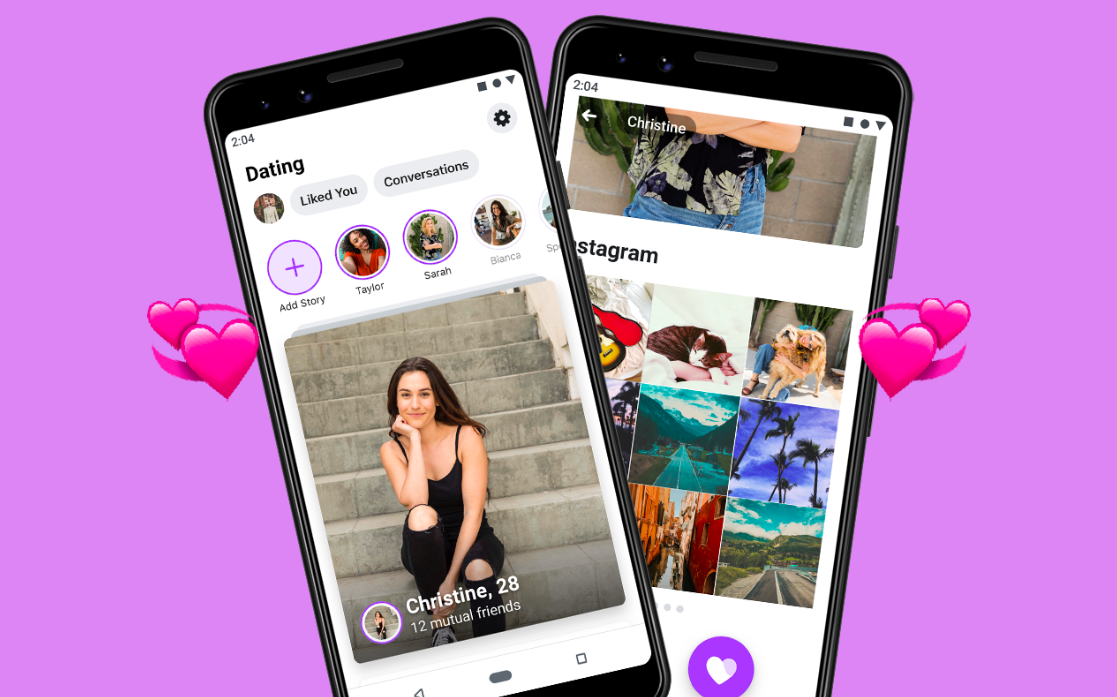 The Facebook Jews have just launched a new dating app. They are even touting new security and privacy features for those who sign up!
Facebook announced on Thursday it is rolling out its newest service across the US, a platform for dating. What could go wrong? A lot, it turns out.

The new service, Facebook Dating, can be accessed in the Facebook app but requires users to create a separate dating-specific profile. It then links users with potential matches based on location, indicated preferences, events attended, groups and other factors. Facebook Dating will integrate with Instagram and offer a feature called Secret Crush, which allows users to compile a list of friends they have an interest in, to be matched with if the crush lists them as well.

Facebook has touted new privacy and security features within the dating service, including the ability for users to share plans and location with select friends when going on a date and allowing users to hide dating profiles from friends of friends to avoid disclosing sensitive information like sexual orientation.
Yeah, so Facebook's algorithm is going to match me up with some whore who the Facebook Jews think I should be banging.
Certainly nothing could go wrong with any of this. It should be perfectly safe because the Jewish Facebook organization has never had any problems with ensuring people's security and privacy.
I think I'm going to sign up for the service. I definitely want a Jewish company to match me up on a date with some entitled front hole skank or Instagram thot who will ask me a thousand questions and determine if I'm high value and worthy enough to let me stick my cock in her holes.
Sounds fantastic all around.