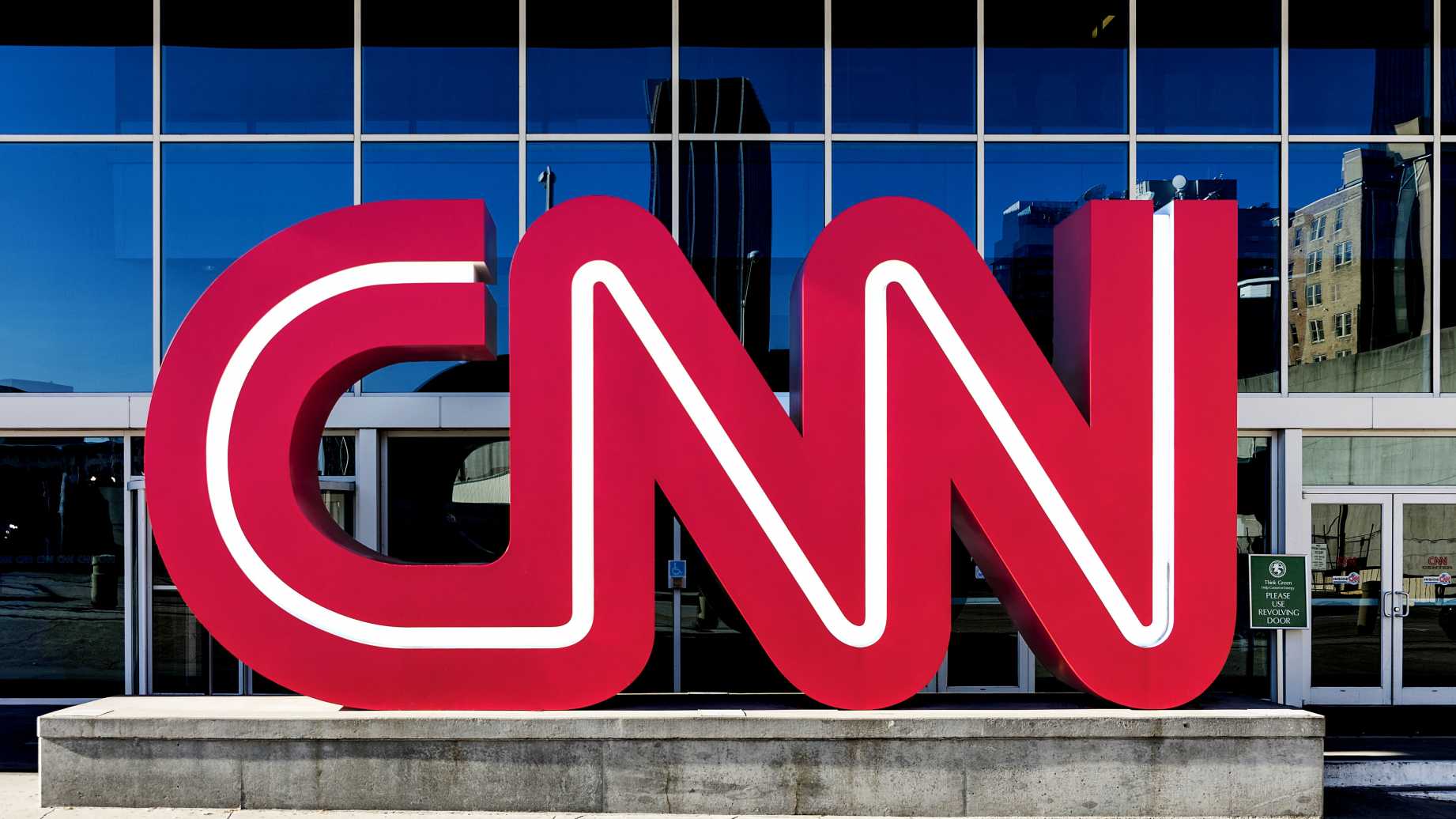 The awful Jewish propaganda network of CNN just saw another ratings collapse. Last month's ratings dropped 16 percent in the primetime slots.
The news just keeps getting worse and worse for the far-left CNN, which suffered a 16 percent primetime ratings collapse last month.

The embattled CNN, which always lands is far-last place and axed more than 100 jobs already this year, had about as bad of a ratings month as is possible in May.

It's primetime hours were only able to average a measly 761,000 viewers, while the fake news outlet's total day viewers dove nine percent (compared to this same month last year) to just 559,000 viewers.

For comparison purposes, Fox News earned three times as many primetime viewers (2.34 million) and more than twice as many total day viewers (1.34 million). What's more, when compared to this same month last year, Fox lost none of its primetime viewers and only four percent of its total day viewers.

The most astounding thing, though, is that CNN's ratings are already so low, it seems impossible they could dive any lower — and yet, they always do.
You'd think the decline in ratings would cause them to change direction and maybe try reporting news accurately for a change. But since the organization is run by Jews, they will not be doing this. Kikes like Jeff Zucker are more focused on kiking the goyim even if their ratings go to zero.
This shows that CNN has little if any influence with the public. They wasted the influence they had on promoting all sorts of stupid hoaxes and bashing Donald Trump as the orange version of Adolf Hitler.
The fact that an organization with the resources that CNN has can't even get a million people to tune into their content on a nightly basis is comical. There are random people on YouTube who have more of a reach than CNN does. And that's with YouTube and other social media sites going out of their way to highlight CNN's shitty content.