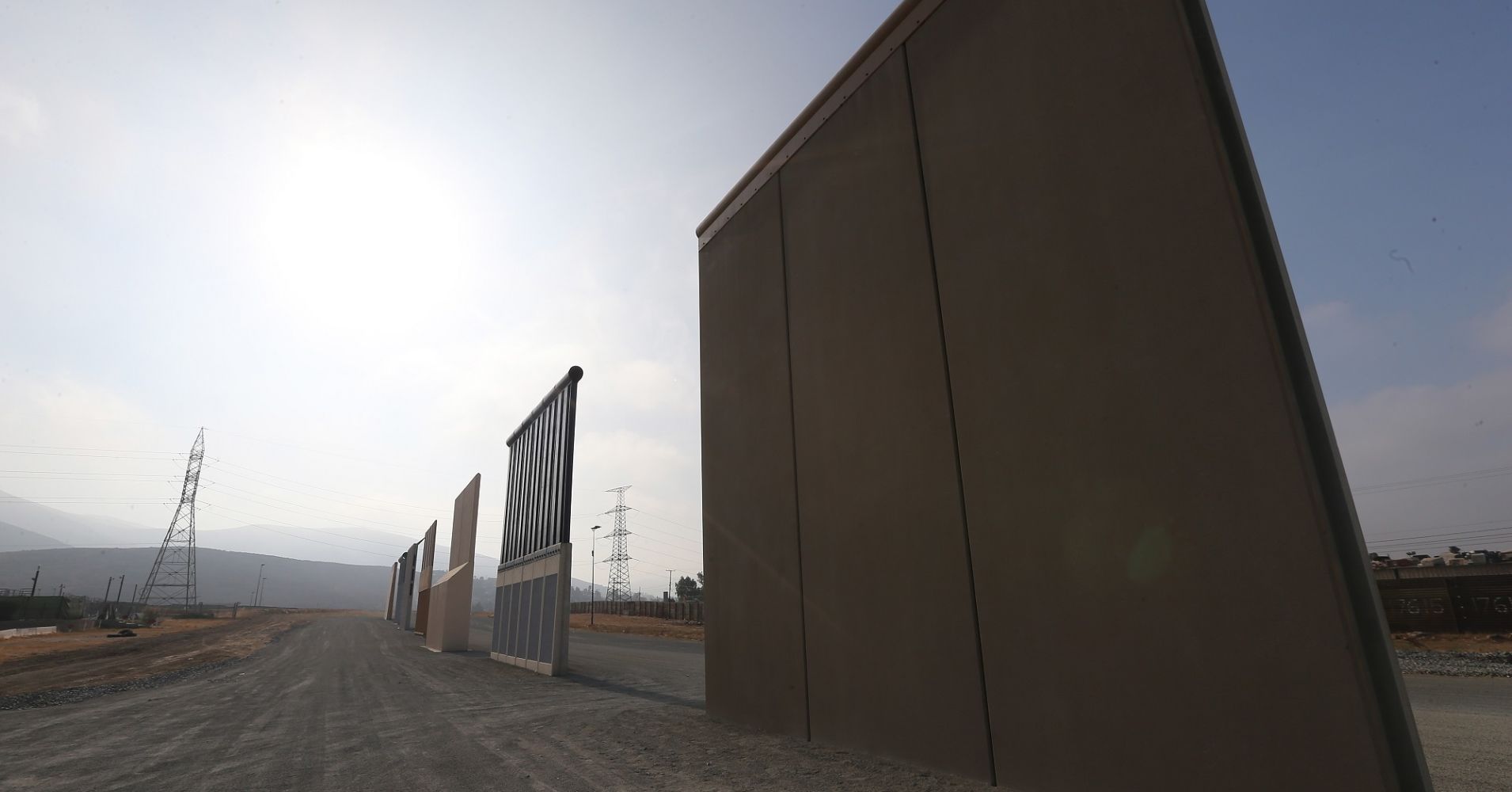 The Jew-left is going to deploy all sorts of money into staging protests around the country against President Trump's national emergency declaration to build a border wall.
Protests across the nation are planned Monday in response President Donald Trump's national emergency declaration.

The protests are being planned from New York and North Dakota to California and Texas all to counter the order Trump signed Friday, which freed up billions to construct a wall along the southern U.S. border with Mexico.

The national emergency and other measures will free up $8 billion – far more than the $5.7 billion he initially demanded – to garner funds for 234 miles of wall, the White House said. It's a move that is almost guaranteed to draw the White House into a lengthy legal battle over the president's ability to use his executive powers for that purpose.

Already, the move has further divided Congress, including some within the Republican party, several lawsuits have been filed and now dozens of protests are being planned to show dissatisfaction with Trump's move.

Some of the rallies are being organized by MoveOn.org, a social justice and political action organization. Others are also listed on rallylist.com.
This is good as they are only going to be spending millions upon millions of dollars to show everyone in the country how dumb and retarded they are. They are literally going to be protesting in favor of drug trafficking, human trafficking, rape, murder and crime. They are going to have thousands upon thousands of people in the streets advocating for a continued third world orc invasion of the country.
Quite honestly, Trump has not used executive authority enough. The anger over his national emergency declaration shows that he needs to be exercising this authority more often. He should be issuing all sorts of declarations just to piss these people off so they make asses out of themselves. If he issued order after order, the Jew-left would have a hard time trying to figure out what to focus their energy on. And some of his orders might even get implemented during the confusion.
The fact of the matter is that the Jewish media can only keep the public outraged over a small number of issues at any given time. And usually it is only one issue because the attention span of the public so short. I think flooding them with executive actions that they hate would totally fuck their shit up. Of course the team Trump has advising him won't consider this as a viable strategy because they are far too cowardly in their approach.