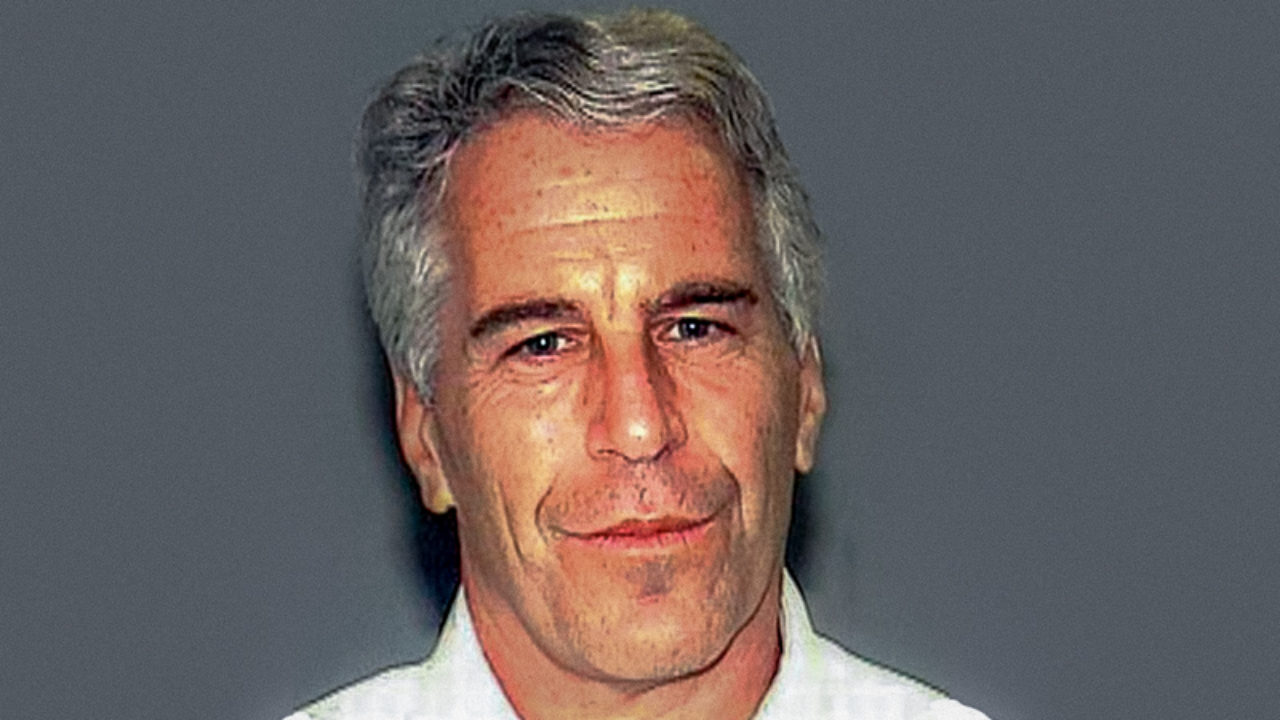 The situation surrounding the Jew Jeff Epstein is getting increasingly more interesting. He was denied bail and a major document dump which may expose all sorts of powerful people is expected to drop soon.
A legal document expected to be released within days is likely to reveal allegations of sexual abuse by "numerous prominent American politicians, powerful business executives, foreign presidents, a well-known prime minister, and other world leaders" with ties to convicted sex offender Jeffrey Epstein, Vanity Fair reported Wednesday.

The document will be unveiled by the United States Court of Appeals for the Second Circuit, which is hearing a defamation case brought by Virginia Roberts Giuffre, one of Epstein's accusers, against Ghislaine Maxwell, Epstein's longtime friend.

"It's going to be staggering, the amount of names," a source with litigation against Epstein told Vanity Fair. "It's going to be contagion numbers."

The article notes that Epstein was able to maintain relations with high-powered figures long after he registered as a sex offender in 2008, including a dinner in Silicon Valley a few years ago where he met Mark Zuckerberg and Elon Musk (Zuckerberg said their meeting was only in passing and they never met again; Musk says he on one occasion went to Epstein's house but declined his repeated invitations to visit his private island).

Other powerful friends of Epstein include President Trump, former president Bill Clinton, Britain's Prince Andrew and former Israeli Prime Minister Ehud Barak.

Epstein, who was charged this month with sex trafficking, was denied bail on Thursday.

During the raid on his New York house last week, police discovered a passport that included a false name. In a legal filing Thursday, Epstein's attorney said that the fake passport was never used, but was given to him by a friend because "some Jewish-Americans were informally advised at the time to carry identification with a non-Jewish name while traveling internationally in case of hijacking."
As we've said before, it appears as if Epstein was an asset of the Israeli Mossad whose role was to compromise people by getting them to have sex with underage girls. The Israelis would then use blackmail material generated from these sexual encounters to control these people.
The fact that they found a fake passport, diamonds and pornographic material showing underage girls in his house pretty much says it all.
It will definitely be interesting to see what is in this document dump. But overall, there's probably lots of things going on behind the scenes that we don't know about with this.