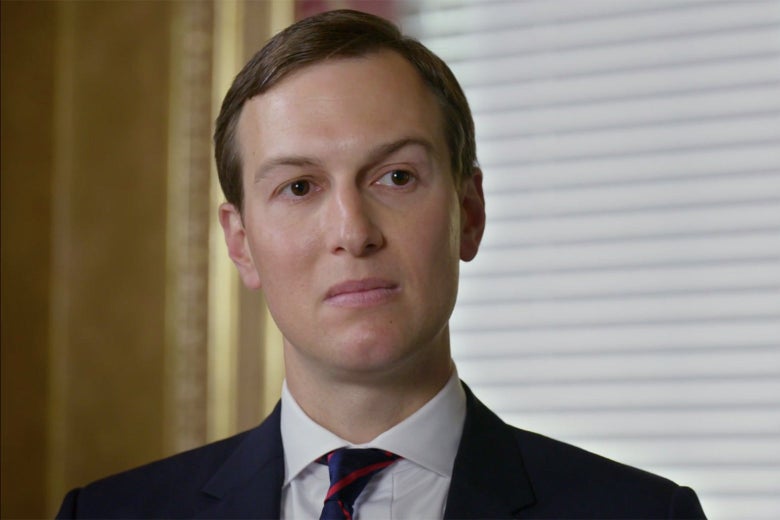 The Jew Jared Kushner is saying that the United States will allow Israel to annex the entire West Bank.
Despite a refusal by the Palestinians to be involved in any negotiations and a lack of government in Israel, US President Donald Trump's administration will push forward with the "Deal of the Century" peace plan, including giving White House approval to Israeli annexation, senior presidential adviser Jared Kushner told US senators in a closed-room meeting last Wednesday, Channel 13's diplomatic correspondent reported through Axios.

The news comes just following Israel's third election within a year, which has seen the country still divided as no clear winner has emerged from the political deadlock.

Despite this, it seems the Trump administration feels both Prime Minister Benjamin Netanyahu and his chief political rival, Blue and White leader Benny Gantz, will both support the annexation.

Though US and Israeli officials met in Jerusalem two weeks ago to discuss which areas of the West Bank over which the Trump administration is ready to recognize the application of Israeli sovereignty, Kushner has stated that the overall demarcation process will take months.
This whole "deal of the century" bit has been crazy. The Palestinians rejected it on its face and now the Jews are just saying they're going to implement it with or without their approval.
Obviously the Jews have always intended to annex the whole West Bank as part of their Greater Israel project. They couldn't give a shit what the Palestinians think.
The "deal of the century" thing was always just a public relations stunt to make themselves seem reasonable. But what this has done is just make them appear even more dishonest than ever. These kikes might want to rethink their public relations strategy because they aren't doing themselves any favors.