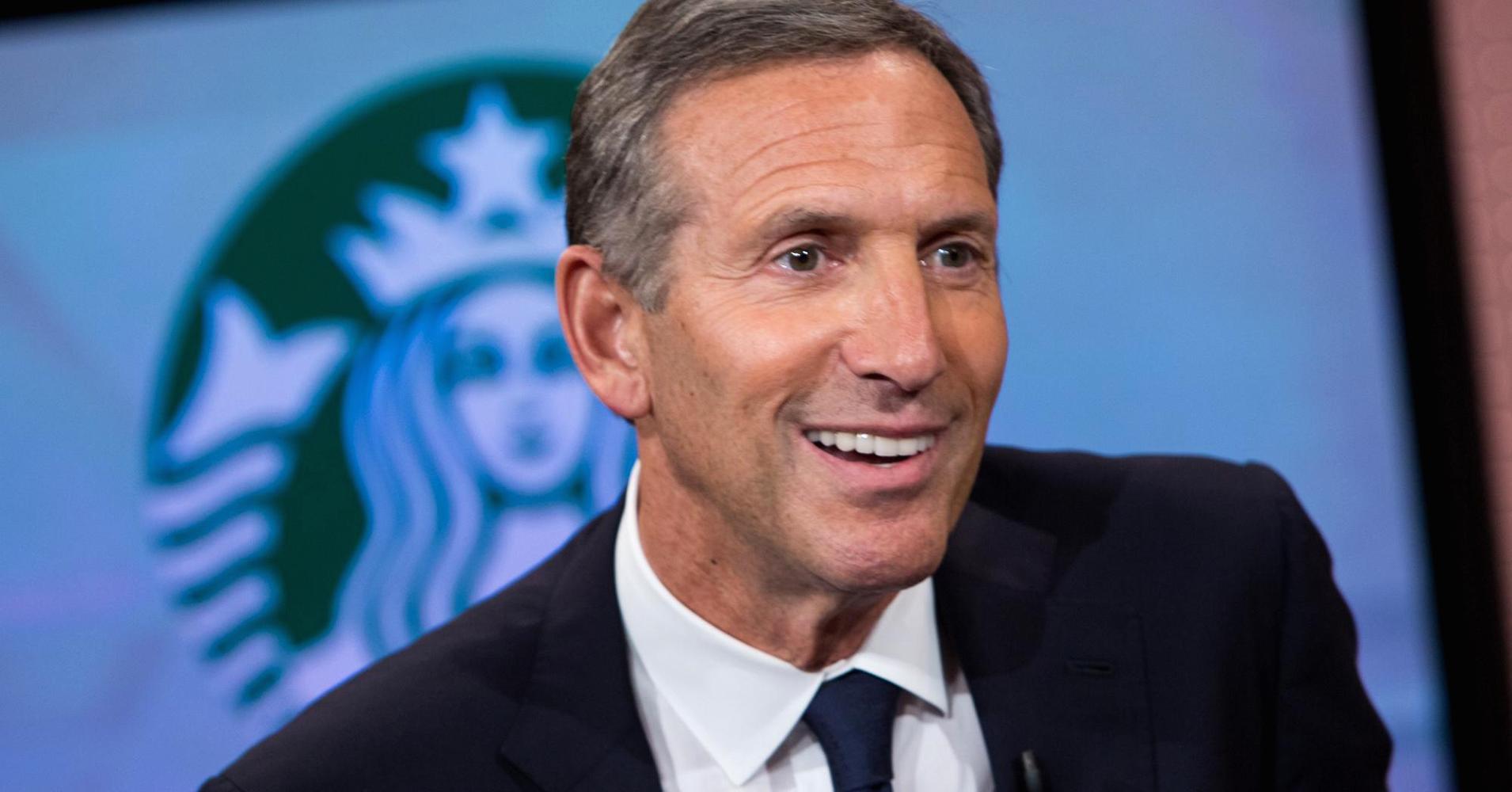 This is definitely some interesting timing. Right after the Jew Howard Schultz helped enact policies that will turn Starbucks coffee shops into homeless shelters, he announced that he is leaving the company. Go figure!
CNBC:
In the years before he confirmed his plans to leave Starbucks on Monday, Howard Schultz took an active role in politics through both his words and money.

Schultz has previously denied speculation that he could run for president. Still, he indicated Monday that he will leave the door open to a career in politics once he exits his role as the coffee chain's executive chairman later this month.

"I want to be truthful with you without creating more speculative headlines. For some time now, I have been deeply concerned about our country — the growing division at home and our standing in the world. One of the things I want to do in my next chapter is to figure out if there is a role I can play in giving back. I'm not exactly sure what that means yet," he told Andrew Ross Sorkin of CNBC and The New York Times on Monday.

He told employees that he will think about "a range of options" from "philanthropy to public service."
I think this Jew has done enough damage to America and the world with Starbucks. Can you imagine this kike as the President of the United States? It'd be one of the most horrible things ever.
His idea of public service would be flooding America with even more third world hordes and giving them unlimited free shit. If he decides to run for public office of any kind, he needs to be opposed and exposed as a subversive Jew.
But hopefully he decides not to pursue public office. If he were smart he'd take a one-way retirement trip to Israel and never come back. The people are getting increasingly sick of Jews fucking shit up.