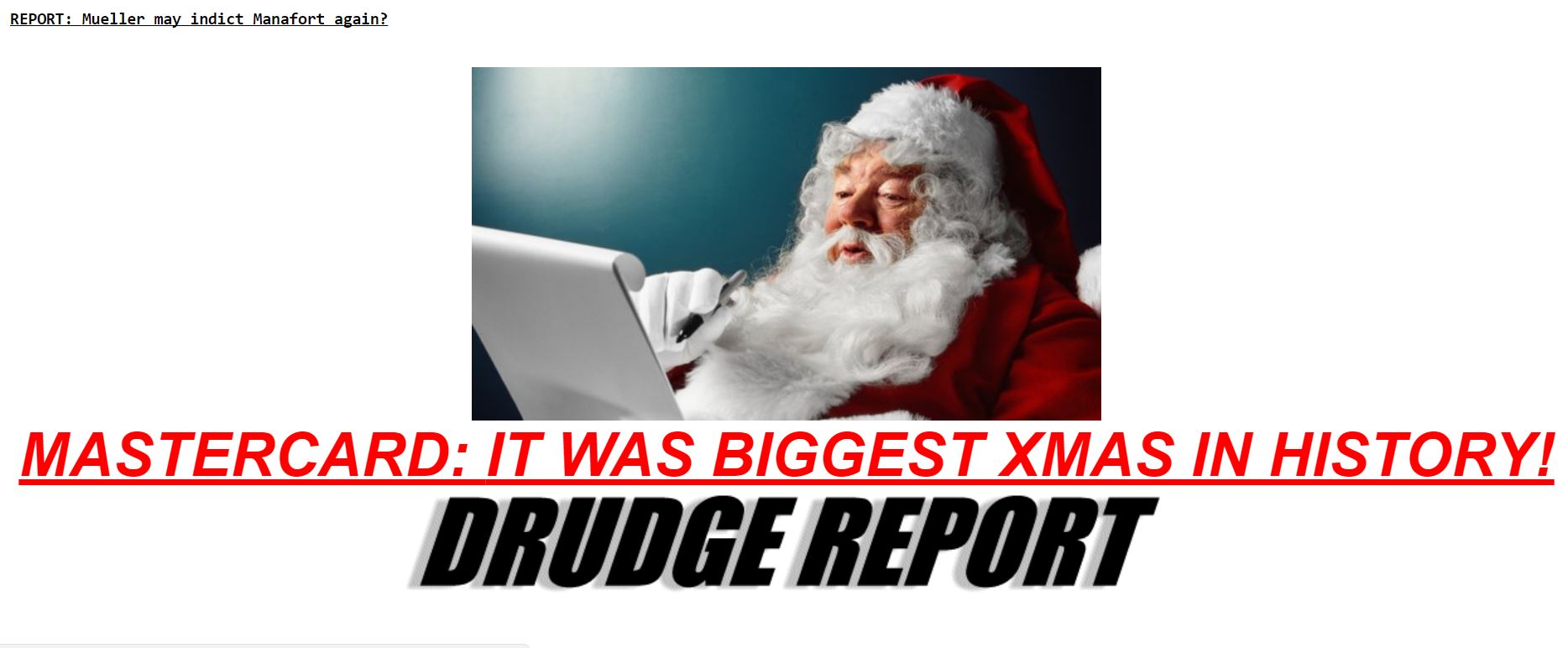 The Jew faggot Matt Drudge is using "Xmas" instead of "Christmas as his top headline today.
The term "Xmas" has been widely adopted by Jews because it removes "Christ" from the word.
Even though Drudge was mostly pro-Trump during the 2016 election, he's a Jew and a homosexual. These traits are starting to show with some of the spin he's pushing on his site now. He's been counter signaling Steve Bannon and pushed negative material about Roy Moore in the lead up to the Alabama Senate election.
Matt Drudge is no good. His site's only use is to get an idea of what the mainstream kike media is rambling on about.
I mean, would you trust someone who looks like this? And WTF is up with that stupid hat he wears?