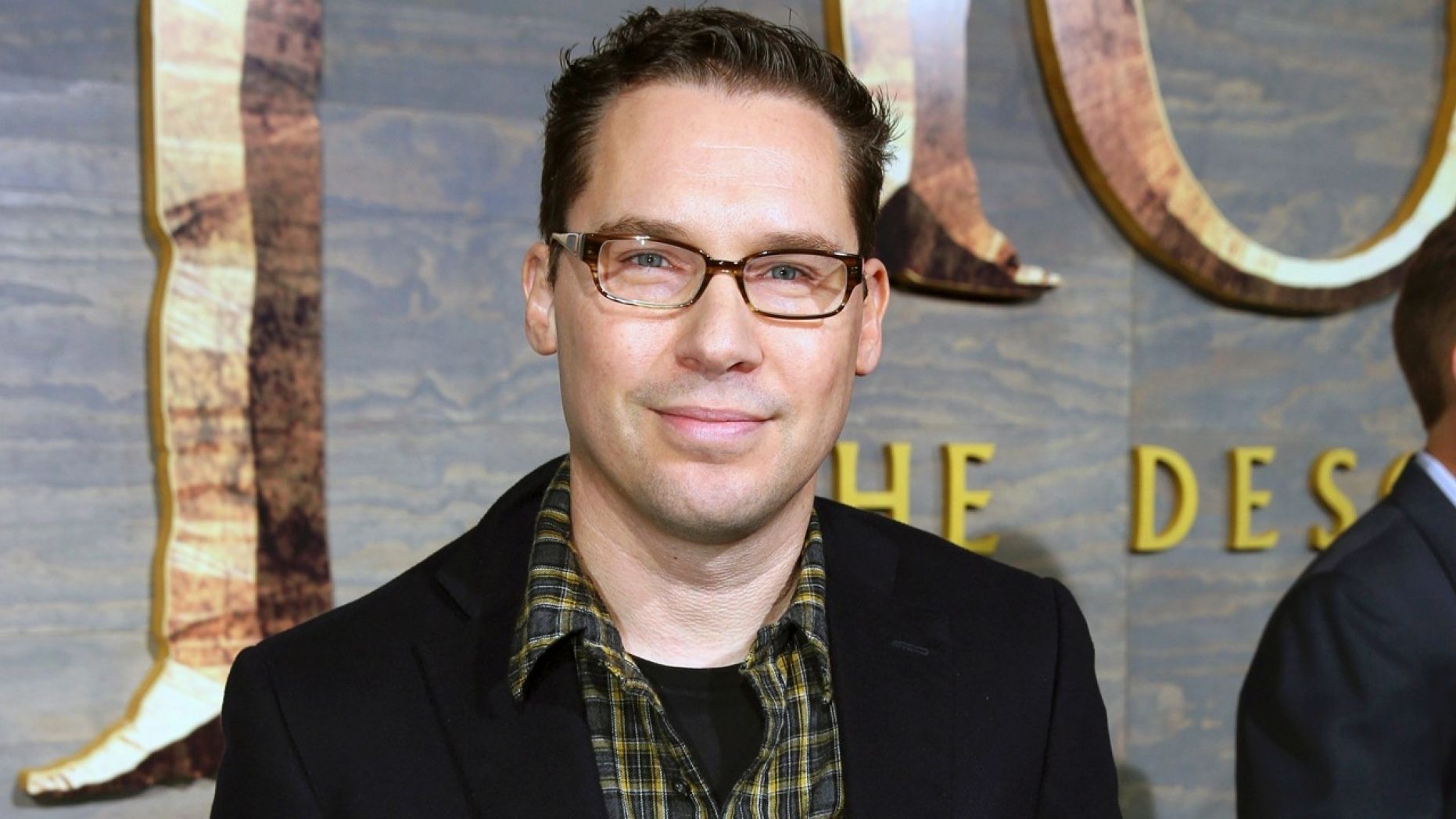 The Jew homosexual Bryan Singer who is best known for directing X-Men is being sued for raping a 17-year-old spic. His involvement in this type of weird faggotry has been a known fact for some time.
The Jew Hollywood film director Bryan Singer is being accused of raping a young 17-year-old spic back in 2003.
"X-Men" and "The Usual Suspects" director Bryan Singer was accused Thursday of sexually assaulting a 17-year-old boy on a yacht near Seattle in 2003, according to several reports.

A civil lawsuit, brought in Washington state court by Cesar Sanchez-Guzman, alleges that Singer offered to give Sanchez-Guzman a tour of the yacht. On that pretext, the suit alleged, Singer "lured Cesar into a room, shut the door and demanded that Cesar perform oral sex." When Sanchez-Guzman refused, Singer allegedly forced Sanchez-Guzman to perform oral sex on him before raping him.

The alleged assault took place on a yacht owned by Lester Waters, whom the lawsuit describes as a "wealthy tech investor who frequently hosted parties for young gay males in the Seattle area."
Many had speculated that he left the set of the Freddie Mercury film he was involved in because something was going to break. It was claimed he left for health reasons, but it seems much more likely that he left because of this.
Quite honestly, it is ridiculous that this kike still has any sort of career. It has been known for awhile that he has been involved in this sort of thing.
Now that we have this civil lawsuit against Singer, it further increases the chance that all the Hollywood pederasty and child sex shit is going to become a major national news story.
Make no mistake about it, the child sex casting couch phenomenon is real and it has been going on in Hollywood for a long time.