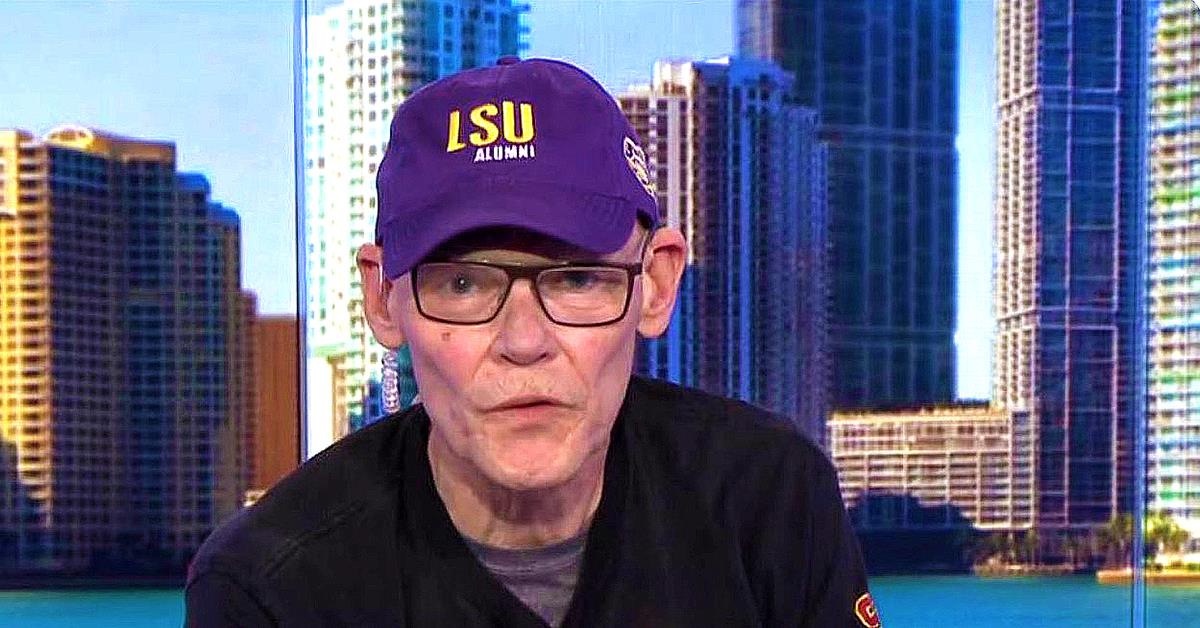 James Carville was the main Democrat political strategist who got Bill Clinton elected to the presidency in the 1990s. He was on MSNBC the other day calling out the Democrat Party and basically telling them that they've gone crazy.
Democratic strategist James Carville expressed his concerns as the Democratic primary race is officially underway, saying he's "scared to death" of the direction his party is going.

Appearing on MSNBC, Carville began by pointing to the success Democrats had during the 2018 midterm elections and stressed that it "matters" who the candidates are and what the party chooses to talk about.

"I'm 75 years old, why am I here doing this? Because I'm scared to death, that's why," Carville exclaimed. "Let's get relevant here … all the Sanders people are taking pictures wishing Jeremy Corbyn the best. … I don't want to go down that path."

The former Clinton advisor slammed the press corps for going "AOC crazy" over its coverage of Rep. Alexandria Ocasio-Cortez, D-N.Y., and pointed to more moderate candidates like former South Bend, Ind., Mayor Pete Buttigieg and Sen. Amy Klobuchar, D-Minn., who he noted "got a lot of votes" in Iowa.
The main crux of what he was saying was 100 percent accurate. The Democrat Party is not talking about any issues that people care about. He specifically criticized them for going nuts about things like getting rid of America's national borders and letting people vote from prison. He was also pretty clear about his opposition to the Democrat Party becoming more and more like the British Labour Party.
Just seeing Carville in this clip really shows how much the Democrat Party has changed. They've been transformed into a political apparatus that consists largely of lunatic Marxists and angry non-Whites.