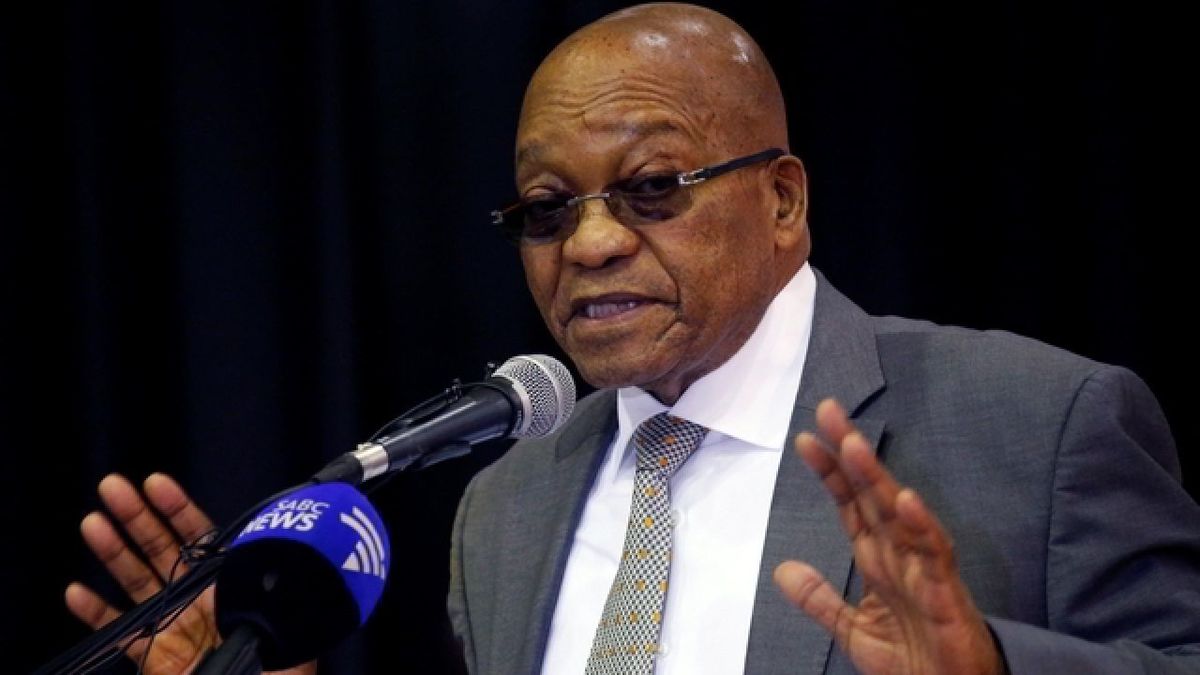 South Africa's President Jacob Zuma has resigned due to pressure from his own party. He was ensnared in a corruption scandal before stepping down.
BBC:
South Africa's embattled President Jacob Zuma has resigned after intense pressure from his own party.

In a televised statement he said he was quitting with immediate effect but said he disagreed with his ANC party's decision.

The ANC had told him to step down or face a vote of no confidence in parliament.

The 75-year-old has been facing calls to give way to Deputy President Cyril Ramaphosa, the ANC's new leader.

Mr Zuma, who has been in power since 2009, faces numerous allegations of corruption.

Earlier on Wednesday, police swooped on the Johannesburg home of the powerful and wealthy Gupta family with whom Mr Zuma has close ties.
South Africa has been a disaster since the Jewish Communists put the niggers in charge during the 1990s. All this talk about rainbows and other nonsense was all lies. The country is now governed by a bunch of low IQ monkeys who have allowed Cape Town one of the nation's biggest cities to be on the brink of running out of water. You also have all the White farmers who have been killed by Negro savages. It's a disaster.
The only way South Africa will improve is if Whites are put back in charge and the country is recolonized.