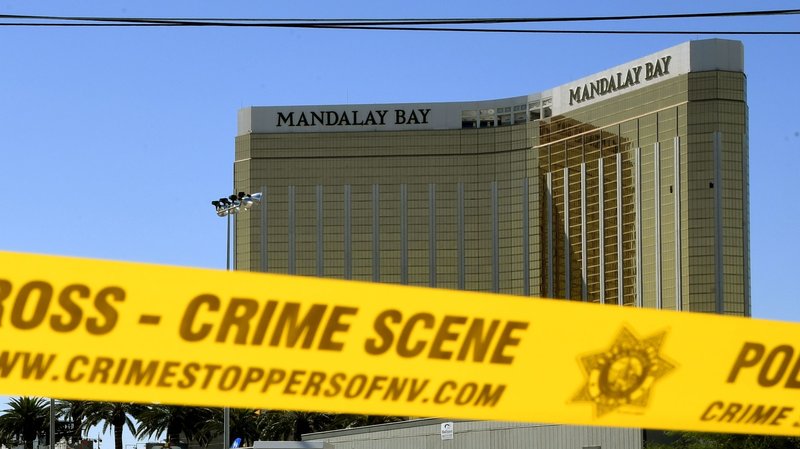 Two years have passed since the Las Vegas mass shooting and MGM Resorts has for some reason agreed to give $800 million to the victims.
Two years after a madman set up a sniper's nest inside a Las Vegas highrise hotel room, lawyers representing some of the hundreds wounded and family members of the 58 killed announced Thursday they've reached a deal with MGM Resorts that could pay them up to $800 million — but while the money may be settled, the motive for the massacre remains unknown.

The announcement comes as events this week marked the two-year anniversary of the attack, in which gunman Stephen Paddock opened fire on concertgoers outside the Mandalay Bay resort on Oct. 1, 2017. Las Vegas law firm Eglet Adams says the amount of the settlement depends on the number of plaintiffs who choose to take part.

"While nothing will be able to bring back the lives lost or undo the horrors so many suffered on that day, this settlement will provide fair compensation for thousands of victims and their families," Robert Eglet, a lead Plaintiffs' Counsel, said in a statement. "MGM Resorts is a valued member of the Las Vegas community and this settlement represents good corporate citizenship on their part.
I honestly don't understand how MGM is at fault because a mass shooting took place from within one of their buildings. But it is good to see that the victims will have some sort of compensation for what happened to them.
The big problem with this whole situation is that there has never been any real explanation of why this happened. The whole thing was blamed on some guy named Stephen Paddock who had all these weird associations that were never fully investigated.
The FBI just shrugged their shoulders and said they couldn't explain anything. There's also questions about why MGM hasn't released their CCTV footage. Surely, that footage would help answer a few questions I would think?