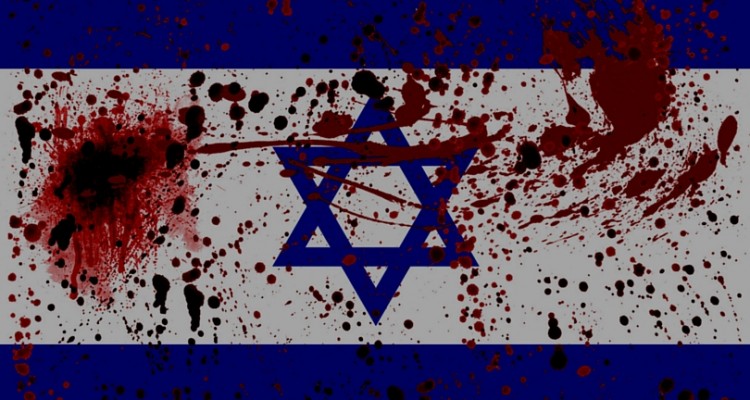 The Israelis have launched another round of missile attacks against Syria apparently targeting facilities near the Damascus airport.
The Syrian state news agency said Israeli warplanes fired a number of missiles toward the Damascus area on Friday, triggering Syrian air defense that shut down most of them.

"The results of the aggression so far were limited to a strike on one of the warehouses at Damascus airport," the SANA news agency cited a military source as saying. The attack took place at 11:15pm (2115 GMT), it said.

Syrian state media broadcast footage of what it said were the air defenses firing, with bright lights seen shooting across the night sky. Explosions were heard in one of the videos.

Israel has mounted attacks in Syria as part of its effort to counter the influence carved out there by Iran, which has supported President Bashar al-Assad in the war that erupted in 2011.
These recent Israeli attacks have not been very effective. It seems as if the Russian bolstering of air defenses with their S-300 air defense system is creating logistical problems for the Israelis.
In the past, Israeli fighters were able to operate relatively freely inside of Syria but that no longer appears to be the case.
You'd think the Jews belonging to the Synagogue of Satan would give it a rest with this shit. They're becoming increasingly cornered on the world stage. Especially considering that the Jewish diaspora in America is doing everything they can to destroy Donald Trump's presidency. This has made Trump's decision to pull American troops out of Syria a fairly easy decision. After all, why should he continue going out of his way to support Israel when the Jews in America don't appreciate anything he has done for their lowly race.