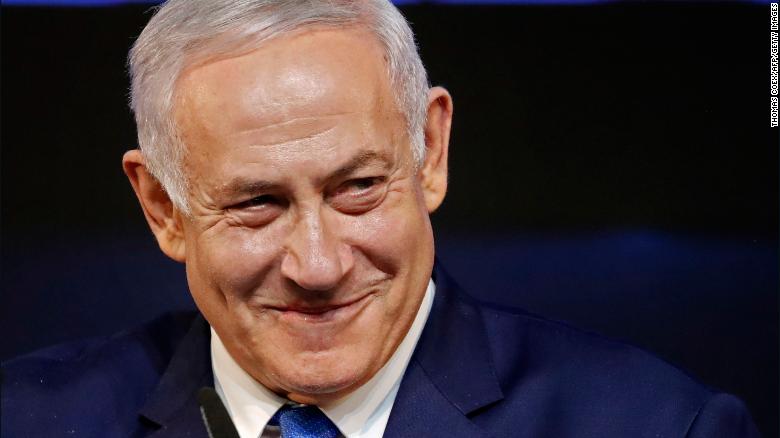 Israel just attacked targets in Iraq, Syria and Lebanon but Bibi is telling Hezbollah to "calm down" after their aggressive military actions.
Hezbollah is preparing a "calculated strike" against its enemy Israel after drones crashed in Beirut but it seeks to avoid a new war, two sources allied to the heavily armed Shi'ite Muslim movement told Reuters on Tuesday.

A reaction "is being arranged in a way which wouldn't lead to a war" that Hezbollah does not want, one of the sources said.

"The direction now is for a calculated strike, but how matters develop, that's another thing."

Israeli Prime Minister Benjamin Netanyahu said earlier on Tuesday that Hezbollah leader Sayyed Hassan Nasrallah should "calm down" after Nasrallah said his Iranian-backed movement would respond to the crash of two drones in a Beirut suburb.

Israel has not claimed responsibility for the drones, including one that had exploded. But in a speech on Sunday, Nasrallah described it as the first Israeli attack in Lebanon since the two sides fought a month-long war in 2006.
In the mind of the Jew, them aggressively attacking people like this is self-defense. It's an utterly insane concept which only makes sense if you are a Jew.
It is unwise for the Israelis to provoke Hezbollah and the Iranians like this. Israeli ground forces are week. They are no match for Hezbollah fighters who proved their worth when the Israelis invaded Lebanon back in 2006. It was a humiliating defeat for the Jews.
We'll see what happens with this.