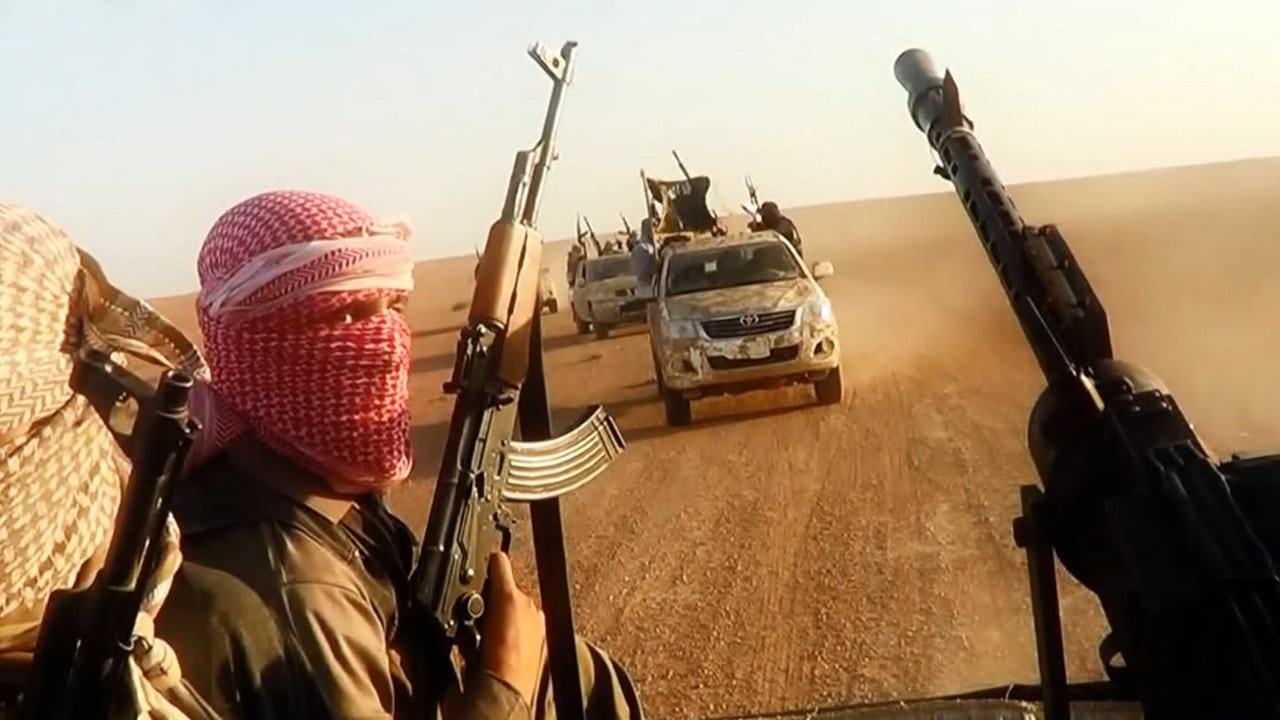 When did ISIS ever launch a successful attack against Israel? Seems like they're the one's who don't hate the Jews enough!
What a joke this is. ISIS is claiming Hamas doesn't hate the Jews enough so they're calling on their Egyptian followers to attack them.
This is quite funny considering ISIS only seems to attack people who are not Jews. And if ISIS is mad that they don't hate the Jews enough, why don't they just attack the Jews themselves?
The Islamic State's branch in Egypt has escalated its long-simmering conflict with Hamas, calling on its followers to attack the Gaza-based Palestinian group in a 22-minute video that also featured the brutal execution of an alleged Hamas collaborator.

In a video released Wednesday, ISIS in Sinai Province slammed Hamas for cracking down on Islamic militants in Gaza and for pursuing better relations with with Egypt and the Palestinian Authority. ISIS considers both governments to be apostates from Islam that are too accommodating of Jews, Christians and Shia Muslim minorities.

"Never surrender to them. Use explosives, silenced pistols, and sticky bombs. Bomb their courts and their security locations, for these are the pillars of tyranny that prop up its throne," says the narrator of the video, according to a translation by SITE Intelligence Group, which monitors extremist websites.

Though it is considered a terrorist group by the U.S. and Israel, Hamas finds itself on the same side as Washington-supported governments in the battle against ISIS. Over the past year, Hamas has been purging ISIS supporters from Gaza and tightening the Sinai border in order to help Egypt fight the Sinai Province affiliate.
SITE Intelligence! lol you mean the same SITE Intelligence co-founded by the Jewess Rita Katz?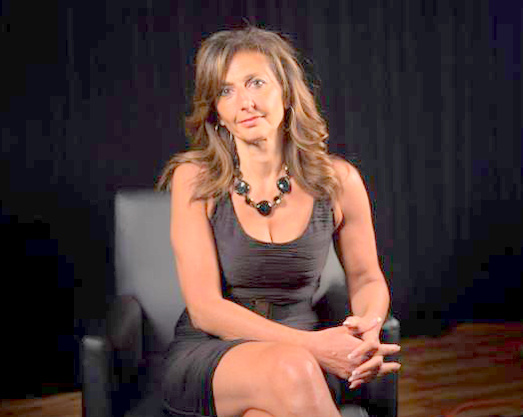 The Jewess Rita Katz is in her 50s and still dresses like a whore at a brothel house!
Considering the track record of this outfit, it is reasonable to assume that they aren't just playing a passive role in translating the material in these videos. They seem to be creating these propaganda videos and releasing them to the dumb goyim by claiming they translated them. I mean, how is it that for years they have consistently been the first to stumble across all of these Al-Qaeda and ISIS videos?
The creation of ISIS has been a direct benefit to Israel and to the Jews. This is just another example of it. ISIS is a battering ram the Jews have used to attack their enemies.