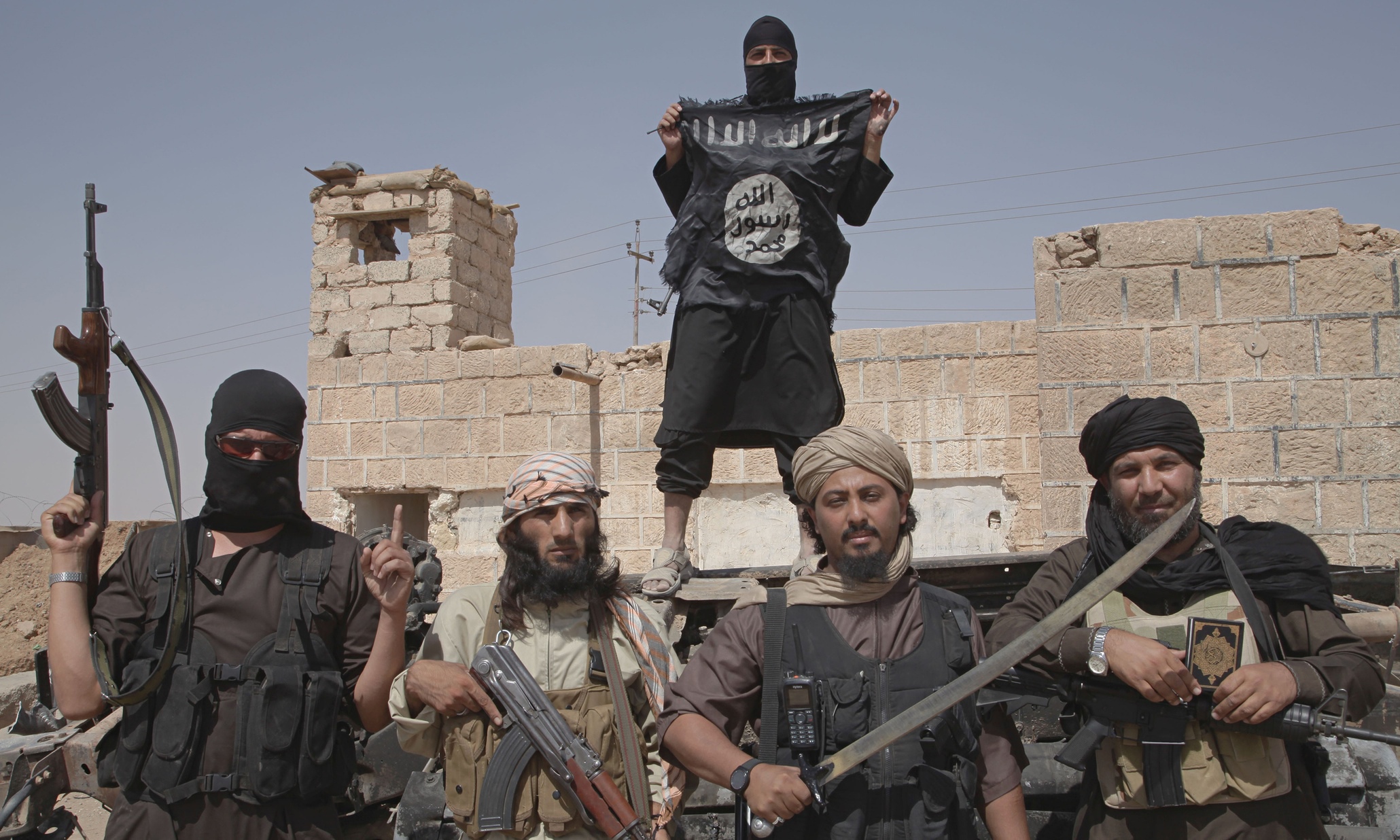 The Islamic State has claimed responsibility for the series of terrorist attacks against churches and hotels in Sri Lanka this past Easter Sunday.
AFP:
The Islamic State group on Tuesday said it was behind a devastating string of suicide attacks against churches and hotels in Sri Lanka that killed more than 320 people on Easter Sunday.

The claim emerged more than 48 hours after the near-simultaneous blasts tore through three high-end hotels popular with foreigners and three churches packed with Christians marking Easter.

It came after Sri Lanka's government said initial investigations suggested the attack had been carried out as "retaliation" for shootings at two mosques in New Zealand last month that killed 50 people.

…

Sri Lankan police sources told AFP that the attackers who targeted two of the hotels hit Sunday were Muslim brothers, sons of a wealthy Colombo spice trader and both in their twenties.

The men detonated their bombs as guests queued for breakfast at the Shangri-La and Cinnamon Spice hotels.
Of course, much of the media is covering up the fact that this was an Islamic terrorist attack that targeted Christians. That's because the media is run by Jews and they don't want anybody to protest their agenda of flooding White countries with these evil savages.
It's interesting that two of the Islamic terrorists have been identified as Moslems born into a wealthy family. Even Moslems with all the money and advantages in the world could at any particular time choose to blow themselves up to kill infidels.
It's why Moslems and Islam needs to be totally banned from the West. Anybody who disagrees is a suicidal fool.