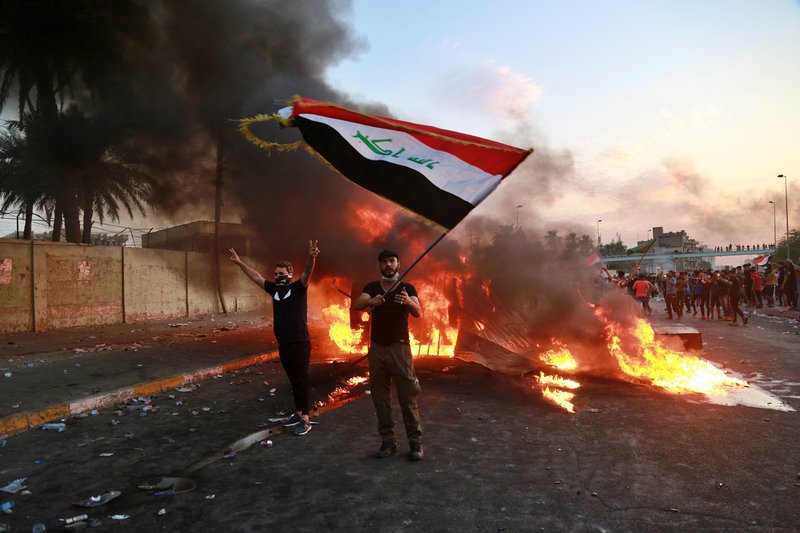 The Iraqi leader is resigning after mass civil unrest has taken place across the country.
Iraqi Prime Minister Adel Abdul Mahdi announced his resignation on Friday after the country's senior Shi'ite Muslim cleric urged lawmakers to reconsider their support for a government rocked by weeks of deadly anti-establishment unrest.

Violence raged on in southern Iraq, however, killing at least 21 people, and one protester was killed in central Baghdad as demonstrations continued including a thousands-strong sit-in at Tahrir Square in the Iraqi capital.

Young, unemployed and unarmed protesters have led calls for an overhaul of a political system they say is endemically corrupt and serves foreign powers, especially Baghdad's ally Tehran.

The departure of Abdul Mahdi could be a blow for Iranian influence after Iran's militia allies and its own commanders intervened last month to keep the premier in place despite mass anti-government unrest.
The problem Iraq has is that it doesn't have enough democracy. We need to invade Iraq again and ensure there is an even greater amount of democracy. That's the only way this problem can be solved. I'm sure the Jews in Israel would agree with this assessment.