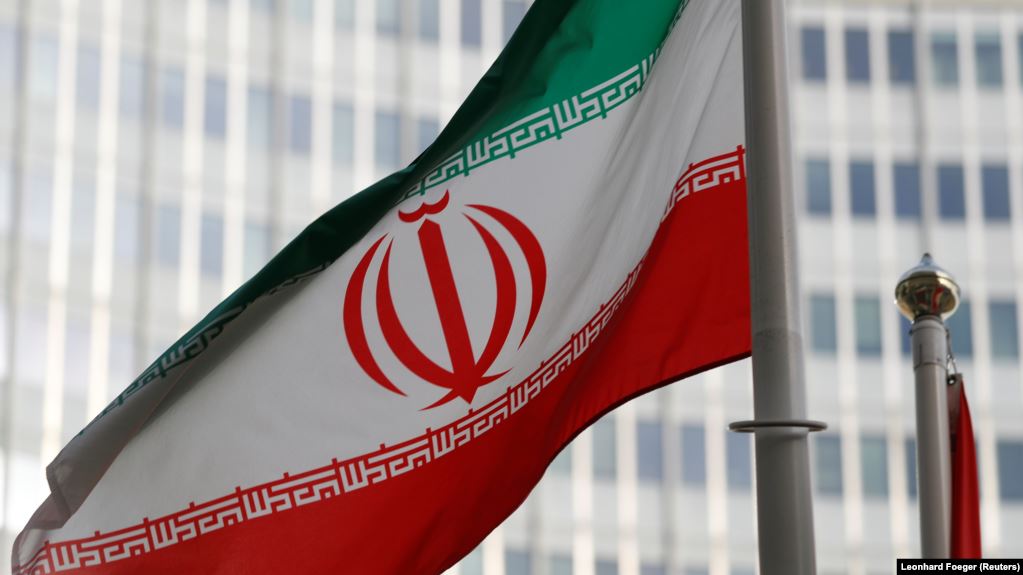 Iran is asking the West to leave the Persian Gulf as they prep for a potential war.
AP:
Iran's president called Sunday on Western powers to leave the security of the Persian Gulf to regional nations led by Tehran, criticizing a new U.S.-led coalition patrolling the region's waterways as nationwide parades showcased the Islamic Republic's military arsenal.

Hassan Rouhani separately promised to unveil a regional peace plan at this week's upcoming high-level meetings at the United Nations, which comes amid heightened Mideast tensions following a series of attacks, including a missile-and-drone assault on Saudi Arabia's oil industry.
Obviously the West is not going to leave the region because the sole purpose of Western military forces being in the region is to protect the Zionist blood drinking lizards of Israel.
So it is laughable that Iran is even asking the West to leave. Even they have to know that this is not going to happen. And that's because American foreign policy is totally controlled by Jewish interests.