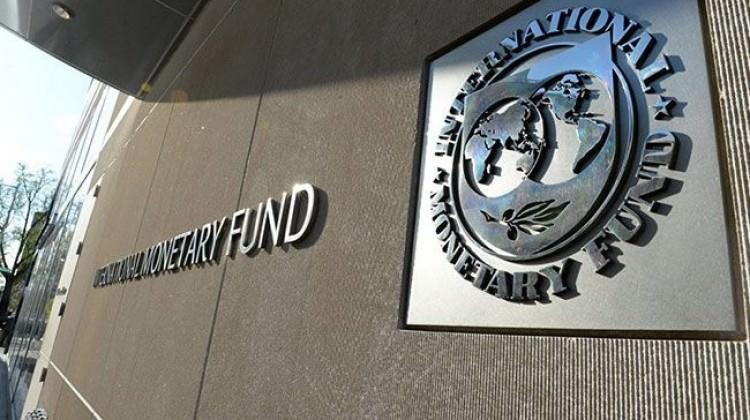 So right after Julian Assange had his asylum status revoked and he was dragged out of Ecuador's embassy in London, Ecuador received $4.2 billion from the International Monetary Fund.
AFP:
The International Monetary Fund on Monday approved a $4.2-billion, three-year loan for Ecuador, part of a broader aid package to help support the government's economic reform program.

The Washington-based lender agreed to the terms of the financing late last month, and the final approval of the IMF board on Monday releases the first installment of $652-million.

IMF Managing Director Christine Lagarde said the aid will support the government's efforts to shore up its finances, including a wage "realignment," gradual lowering of fuel subsidies, and reduction of public debt.

"The savings generated by these measures will allow for an increase in social assistance spending over the course of the program," Lagarde said in a statement, stressing that "Protecting the poor and most vulnerable segments in society is a key objective" of the program.

Quito is expected to receive another $6-billion from the Development Bank of Latin America, the Inter-American Development Bank, the World Bank and the Latin American Reserve Fund.
This is certainly an interesting coincidence. Ecuador getting billions of dollars from a big Jew financial institution and is in line to receive even more right after Assange was handed over.
But is it really a coincidence? Based upon what we know about the corrupt ZOG establishment, probably not.