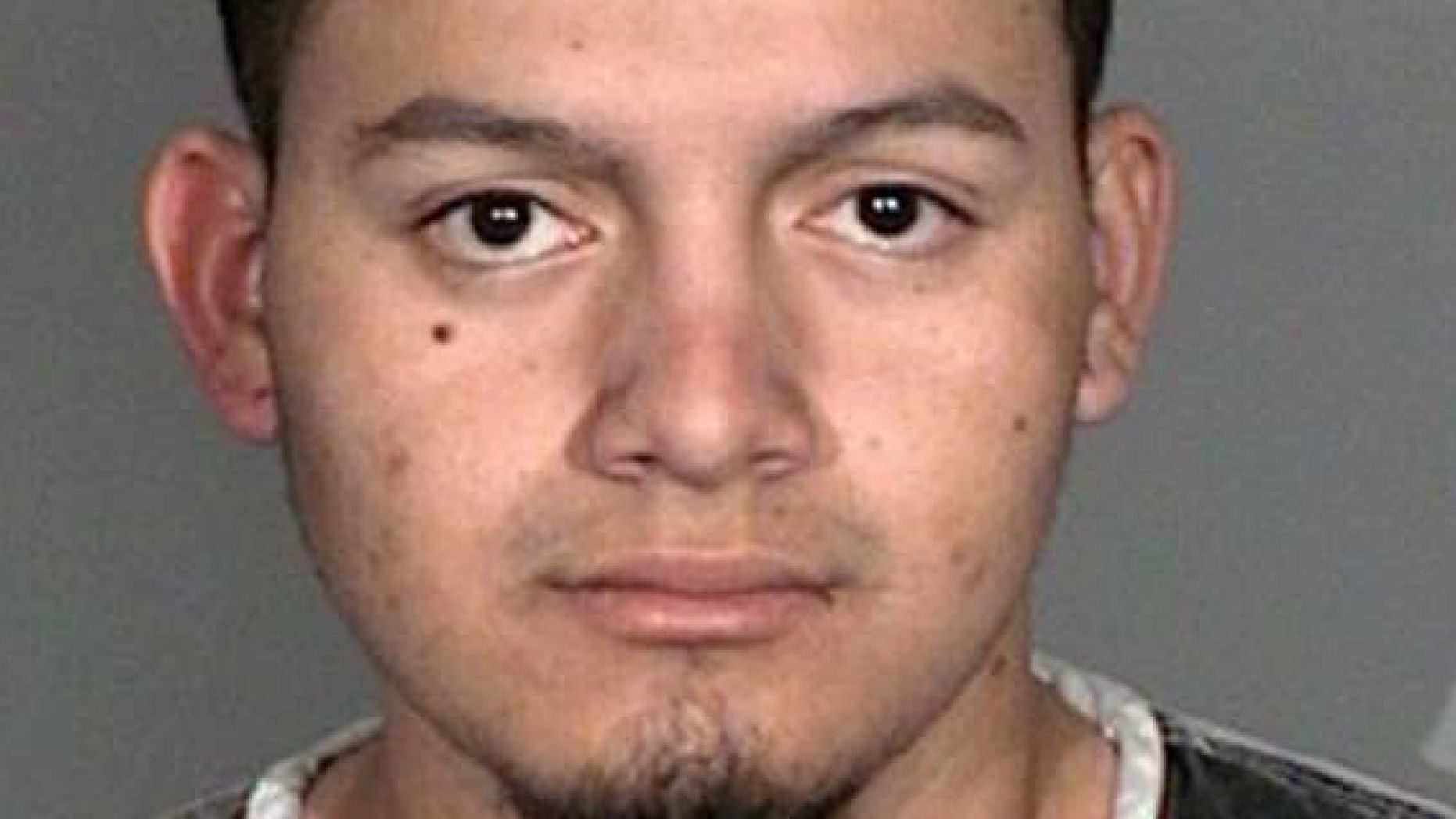 An illegal alien spic was just arrested in connection to four murders in Nevada. It's too bad walls are immoral. If walls weren't immoral this savage piece of shit would not have gotten in the country and killed those people.
President Trump mentioned this story in a recent tweet.
Four people in Nevada viciously robbed and killed by an illegal immigrant who should not have been in our Country. 26 people killed on the Border in a drug and gang related fight. Two large Caravans from Honduras broke into Mexico and are headed our way. We need a powerful Wall!

— Donald J. Trump (@realDonaldTrump) January 21, 2019
Unfortunately, we can't have a border wall because Nancy Pelosi says walls are immoral and won't fund immoral things. Pelosi thinks illegal alien spic savages murdering people in our country is a perfectly proper thing though. It's also worth mentioning that Pelosi is a stupid senile cunt bitch.