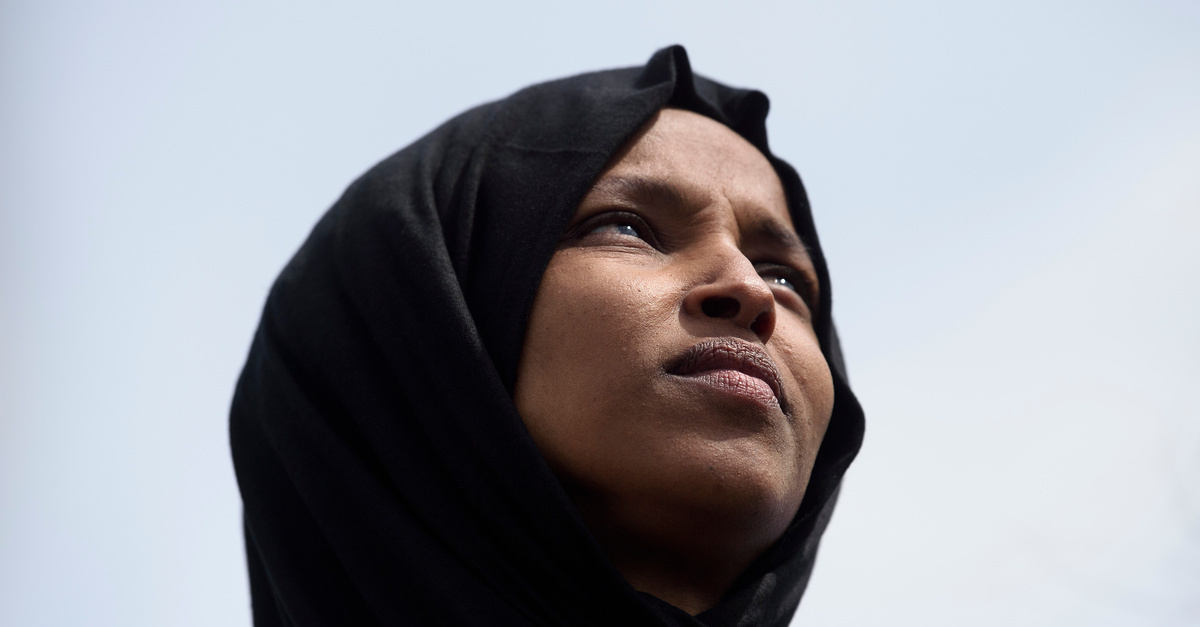 Ilhan Omar just got a death threat from a man living in New York. I had assumed that it would have been a Jew doing this but it appears just to have been a crazy Trump supporter who hates Moslems.
A New York state man has been charged with threatening to kill Rep. Ilhan Omar, D-Minn., during a phone call to the freshman congresswoman's office in Washington last month.

Patrick W. Carlineo, Jr., 55, of Addison, N.Y., allegedly made the expletive-laced phone threat March 21, telling one of Omar's staffers they were working for a "terrorist," a release from the U.S. Attorney's office said Friday.

"Do you work for the Muslim Brotherhood? Why are you working for her, she's a (expletive) terrorist. I'll put a bullet in her (expletive) skull," an angry Carlineo said, according to the release.

While he allegedly railed against Omar, a Somali-American and one of two Muslim women in Congress, Carlineo gave the staffer his name and contact information. Omar's office then alerted Capitol Police, who launched an investigation with the FBI, the release said.

Carlineo told the FBI that he is a patriot, "loves the president and that he hates radical Muslims in our government," according to a criminal complaint.

The 55-year-old was arrested and charged with threatening to assault and murder a United States official. If convicted, he could face a maximum penalty of 10 years in prison, a $250,000 fine, or both.
This incident is largely the result of the Jewish media attacking Omar because she said AIPAC exists. They claimed that she was being an evil anti-Semitic individual simply for mentioning that AIPAC is a real group that lobbies on behalf of a foreign interest. This has caused lots of people to get worked up over her.
But what this man from New York didn't realize is that Omar's presence is the result of Jews advocating for stupid immigration laws that have flooded America with her people. I don't like her presence any more than anybody else, but her exposure of AIPAC and Jewish power is helpful.
The fact that almost every major political figure across both major parties delivered a speech at AIPAC this year, should tell you all you need to know about who runs things in America. That's why we are getting the Make Israel Great Again agenda pushed and executed as a top priority. This is being done even while the country is being overrun with third world invaders.