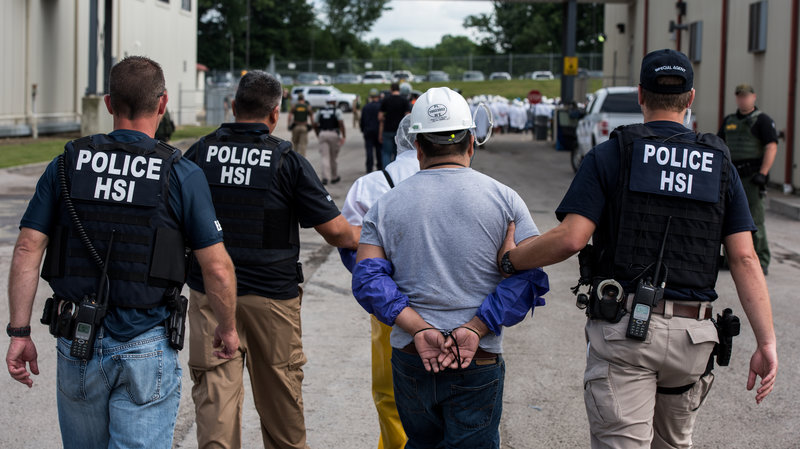 The top guy at ICE Ken Cuccinelli said in an interview this morning that they're ready to deport one million illegal aliens.
The Trump administration's top official at U.S. Citizenship and Immigration Services (USCIS) said immigration authorities are ready to identify, detain and eventually deport approximately one million undocumented immigrants with pending removal orders.

Acting USCIS director Ken Cuccinelli, an immigration hardliner who took the helm of the agency last month, signaled that officials at Immigration and Customs Enforcement (ICE) — the Homeland Security branch charged with removal operations — are preparing to carry out a new wave of operations targeting migrants who have been ordered deported by a judge.

"They're ready to just perform their mission, which is to go and find and detain and then deport the approximately one million people who have final removal orders," Cuccinelli said on "Face the Nation" Sunday.
So are we going to execute these removal orders or what? Removing these invaders is long overdue.
I want to see these invaders hauled away in mass while all these Jews and faggots in the media cry about these vibrants being thrown out of the country.