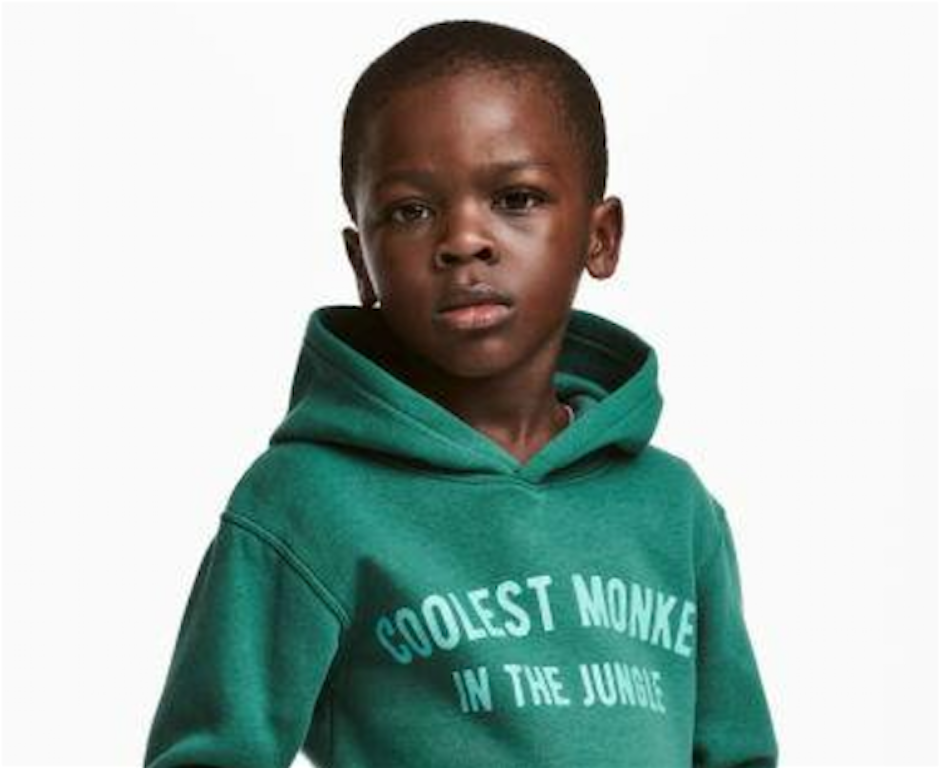 What exactly is controversial about this picture? It shows a "jungle monkey" wearing a "jungle monkey" shirt. No apology was necessary.
H&M has been forced to apologize for posting an image of Black child wearing a shirt with the phrase "coolest monkey in the jungle."
They should not have apologized.
H&M has apologised after an image of a black child modelling a hoodie with the slogan "coolest monkey in the jungle" appeared on the Swedish retailer's UK website.

In response to the controversial image, which sparked a frenzy of Tweets branding it as "offensive", "irresponsible" and "racist", The Weeknd has cut ties with the high street brand.

The singer, who has previously sold merchandise through H&M and modelled for the company, took to Twitter to share the news: "[I] woke up this morning shocked and embarrassed by this photo. I'm deeply offended and will not be working with H&M anymore."
And who in the hell is this "Weeknd" nigger? I think he should shut the fuck up and go back to the jungles of Africa. If he thinks this is racist, he sure as hell hasn't seen anything yet.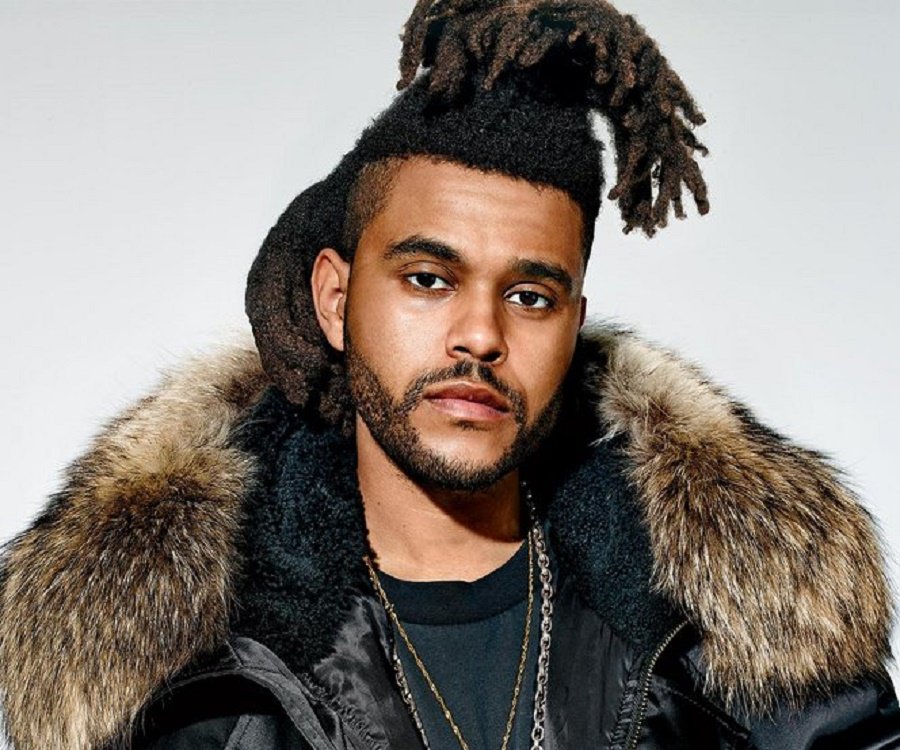 "Weeknd" looks like another one of these untalented monkeys that the Jewish entertainment industry is trying to cram down our throats.
I for one support H&M and their right to post images of niggers wearing "jungle monkey" shirts. It is their right to do so under the Constitution of the United States. Yeah, I get that this picture was posted on their UK site, but the Constitution applies to all people anywhere in the world according to Democrats so let's go with that.
The only thing is that they should have never been working with niggers like this "Weeknd" monkey. Not sure what they were thinking. Whoever decided to work with him should be fired.
In order to avoid situations like this moving forward, H&M should adopt a policy of employing zero niggers. This way they can't be accused of racism.