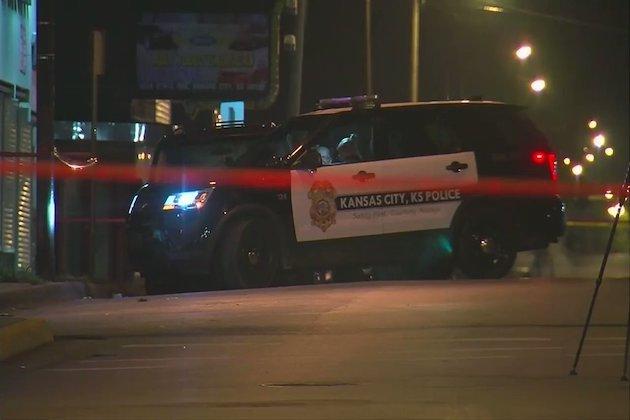 Expect this story to be out of the news cycle over the next 24 to 48 hours. It involves a mass shooting done by a Hispanic male.
The suspect allegedly entered the bar and began shooting, according to authorities. The shooter has been described as a Hispanic male.

TJ Tomasic of the Kansas City Police Department said that a call came in at about 1:27 a.m. reporting the shooting that killed 4 people inside the bar. 5 others have been taken to area hospitals and authorities believe that those 5 are in stable condition.

Detectives are currently working the scene and collecting evidence from surveillance video at the establishment.
If said mass shooter were a White male, we'd probably hear about this story over the next week. But that is not the case in this situation.
In fact, most mass shootings are done by niggers and a variety of non-White savages. The Jewish media just hypes up the mass shootings done by Whites because they hate us and seek to genocide our race.