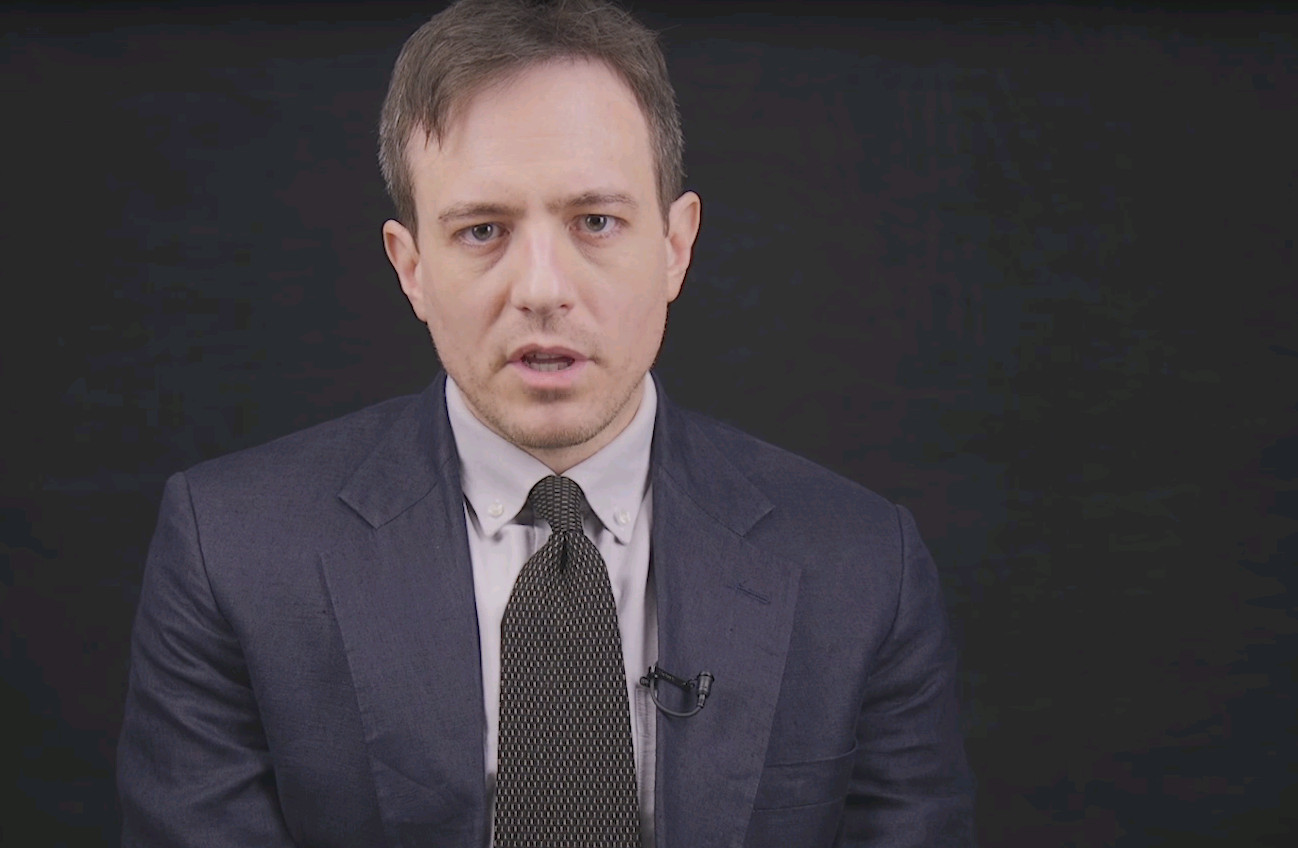 Luke O'Brien is back in the news. He's a writer who has dedicated the past couple years of his life writing nonsensical lies and propaganda about the Alt-Right on behalf of Jews.
It looks as if he's gotten tired of writing articles about Nazis and is now going after Jew infiltrators in the MAGA crowd. He wrote a piece for the Huffington Post on Amy Mek a prominent pro-Trump MAGA personality on Twitter. She has around 230,000 Twitter followers and is best known for bashing Moslems.
After doing some research, O'Brien identified and doxxed her as a Jew named Amy Mekelburg. He also exposed the fact that her husband worked as a high level executive for World Wrestling Entertainment. This resulted in Mekelburg's husband getting fired from his job. He also managed to cause problems for her brother's business.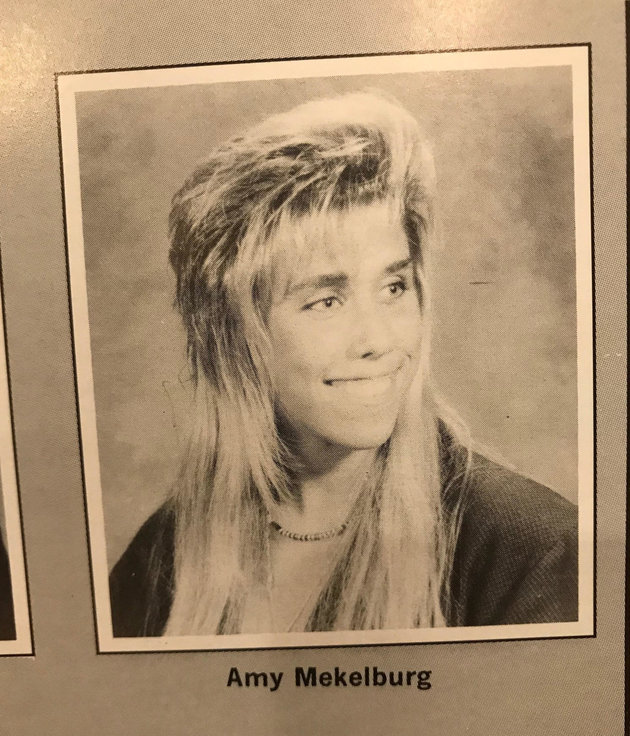 Long story short, he ruined her life and the life of her family with his article. Prior to the article getting published Mekelburg whined about O'Brien's plan to dox her.
ALERT! I NEED YOUR HELP – This is SHOCKING!

Contact the @HuffPost and demand reporter Luke O'Brien stop endangering me and my family. He has threatened to reveal my identity putting me and my family at great personal risk. But it's MUCH worse than you can imagine…

(THREAD)

— Amy Mek (@AmyMek) May 31, 2018
But because O'Brien doxxed a Jew, hell has been unleashed against him. Jews within both Alt-Lite and MAGA circles have gone after him with full force. The Jew Laura Loomer even threatened to dox him.
The left destroys human lives. The @HuffPost smears, defames, libels anyone who dissents. @AmyMek isnt a public figure. She's a patriot who tweets and has amassed a huge following. So they will shut her up, destroy her and her family.
Communist China
Nazi Germany
Soviet Russia https://t.co/bWehkWx97p

— Pamela Geller (@PamelaGeller) June 1, 2018
As far as fascists such as @letsgomathias and @lukeobrien are concerned, @amymek did commit a crime: she opposed jihad mass murder and Sharia oppression of women, gays and others. https://t.co/Vvu4nI5nRX

— Robert Spencer (@jihadwatchRS) June 1, 2018
Be quiet Luke. You don't know anything about the #LasVegasShooting.

The only thing you know how to do is harass people and doxx innocent people who you disagree with.

What if I told you I know a lot about you too? https://t.co/5Gwza5S4cl

— Laura Loomer (@LauraLoomer) June 1, 2018
O'Brien was also briefly banned from Twitter because Jews whined about him making a wrestling joke.
Twitter just locked @lukeobrien out of his account for 48 hours pending review for making a wrestling joke. Dude has been flooded with death threats on this site. What a joke

— Michael Edison Hayden (@MichaelEHayden) June 3, 2018
"…a source told me [her husband's employer] knew about AmyMek." This falsely implies that the employer had some kind of responsibility that they had failed to act on. But since she was not the employee the only way they could distance themselves is to cut ties with her husband. pic.twitter.com/Utn2kW7pZr

— Patrick Poole (@pspoole) June 1, 2018
He's also been getting death threats.
Here is an example of what I received after Mekelburg orchestrated a harassment mob against me. pic.twitter.com/qIThLoU9Cl

— Luke O'Brien (@lukeobrien) June 5, 2018
If anyone reported threatening tweets against me to Twitter, please forward the emails that Twitter sent you to the address listed in my bio. I will safeguard your personal info. Twitter is either unwilling or unable to provide me evidence that I need to take to the police.

— Luke O'Brien (@lukeobrien) June 5, 2018
Arianna Huffington's personal information was even leaked over O'Brien's article. The Jews have come after anyone who had any sort of perceived responsibility for green lighting his piece.
But Jews like Mekelburg who are involved in Alt-Lite and MAGA circles are an enormous problem. They are a subversive influence trying to steer Trump's presidency away from his populist agenda and towards adopting policies that are favorable to Jews. O'Brien did a great service by exposing this kike.
I'm honestly not sure what caused O'Brien to do something like this, but I hope he continues with this type of work. And who knows, maybe this situation has convinced him of how much power Jews actually have. Or maybe in the years he was researching the Alt-Right he came to the conclusion that we were correct about the Jews. He's got to be thinking this in the back of his mind, especially considering that this single article has caused the Jews to come after him with such vengeance.