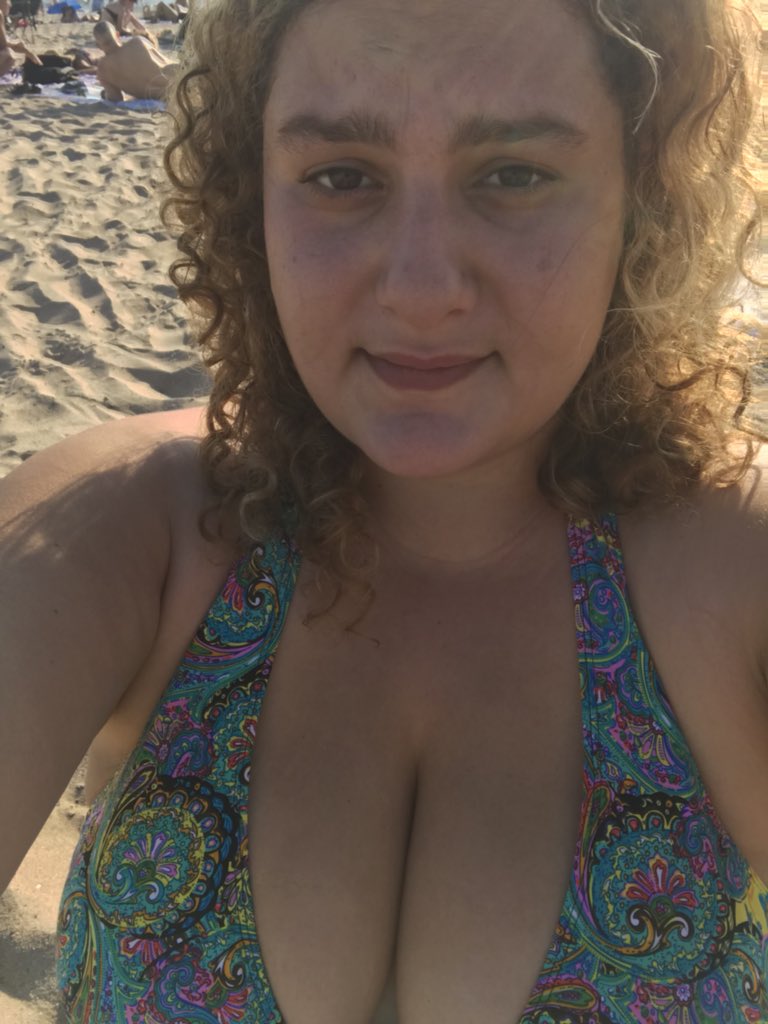 The fat kike Talia Lavin shows off her gross saggy tits in a 2018 file photo.
Talia Lavin is a fat kike who has spent much of her worthless life pushing an anti-White agenda and attacking anybody who she believes is a Nazi. She's written for and been fired from various leftist media operations and has been a highly annoying presence on Twitter for years.
In one incident, Lavin falsely accused an ICE Agent of having a Nazi tattoo which forced her out of her fact-checking job with the New Yorker. She has also had major issues with the Daily Stormer, a media operation that is widely viewed as the most trusted and highly respected news organization on the Internet.
Curiously, it appears as if Lavin may have posted a gross photo of herself in a bikini on 4Chan while attempting to solicit information from White nationalists.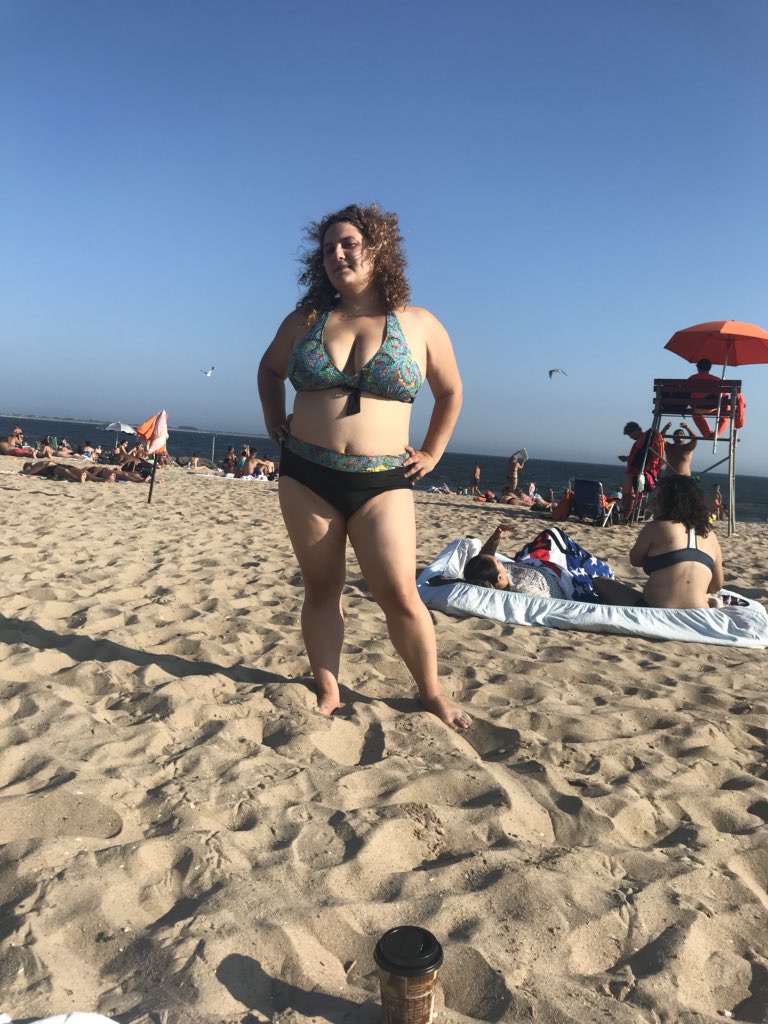 There's already a fairly lengthy report about this on the Daily Stormer. But hilariously, she seemed to imply that she didn't mean to post the horrific image of herself in the bikini and that posting the photo was a weird accident. Apparently we are to believe that her operating system just magically posted this particular image.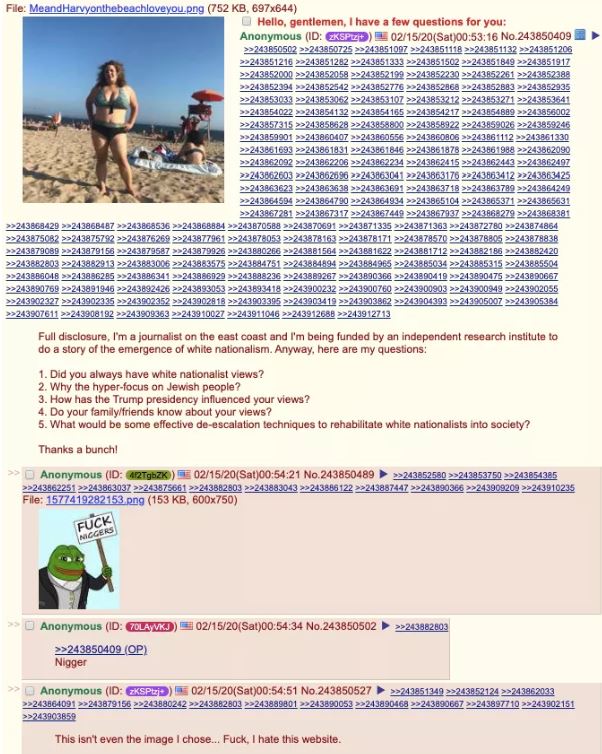 And sure, it is certainly possible that this is some type of elaborate troll. But it is just as likely if not more so that Lavin posted this herself. Especially considering her volatile employment situation.
It's also worth noting that her Twitter page gets little user engagement despite the fact that she has over 100,000 followers. So it would not be a stretch to think that she would want to try and draw attention to herself.
Jewish women also have bizarre sexual fetishes and seem to find enjoyment in being sexually humiliated. What better way to sexually humiliate yourself than to post a gross image of yourself on a message board that is frequented by people who dislike Jews.
And the photo is definitely her. She posted it back in 2018 on her Twitter feed describing herself as a "fat bitch."
even fat bitches like the beach 😎 pic.twitter.com/z8u6gn4yqb

— Talia Lavin (@chick_in_kiev) September 3, 2018
Talk about a weird situation.
All I'll say is that Lavin is definitely one crazy Jewish cunt.
I would bet some shekels that if she comes across this article, she will immediately begin masturbating to it because she is a sick Jewish bitch.