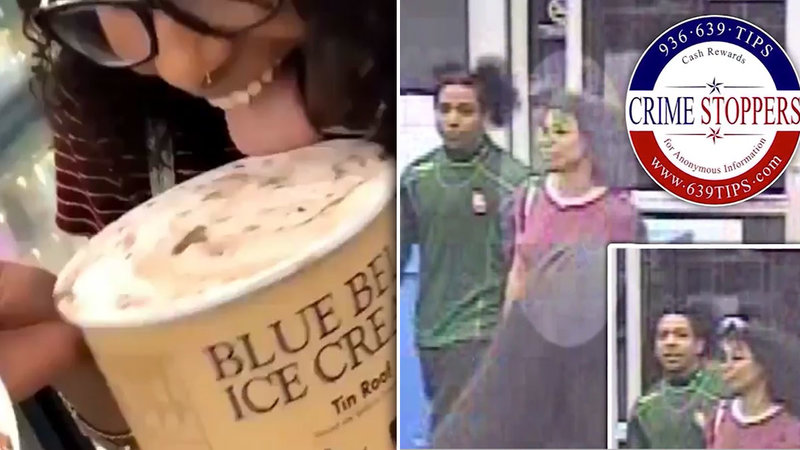 I'm really sick of this baboonery.
We now have niggers filming themselves licking ice cream containers and putting the containers back in store freezers.
Recently there were two notable incidents of niggers doing this. They have both been arrested for this disgusting behavior.
Such uncivilized behavior makes me believe that we should consider sending these niggers back to Africa.
What do you guys think?