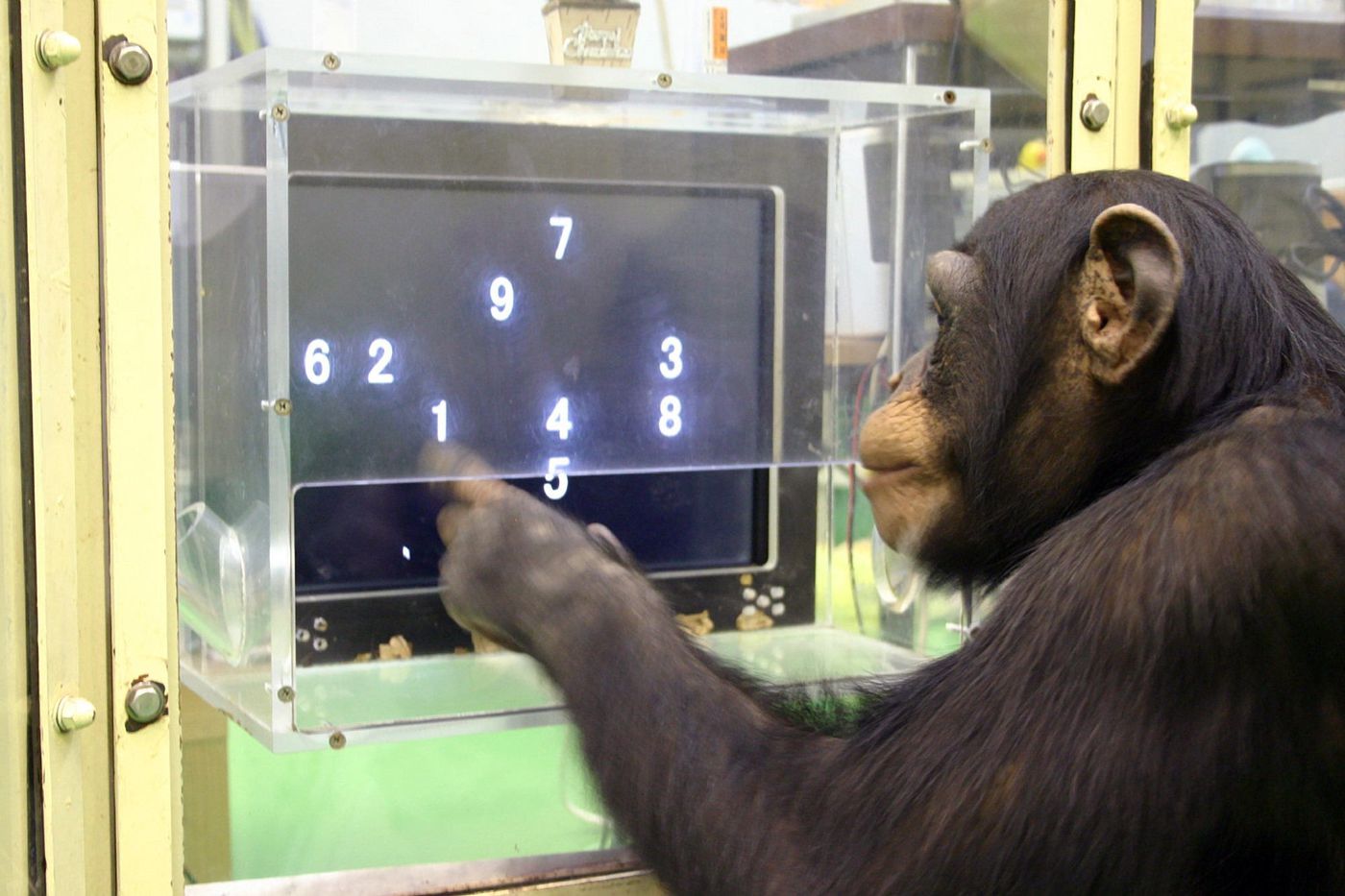 Here's a real shocker. It turns out that Google has a high attrition rate among nogs and beaners. They just can't keep these racial groups employed with their company!
Google released its annual diversity report today, and among the data is a new section detailing attrition rates — that is, how often employees leave the company. And it points to a key problem that Google has in creating a more diverse and representative workforce: black and Latinx employees leave more often than white and Asian employees.

That's particularly problematic, because black employees make up just 2.5 percent of Google's US workforce, and Latinx employees are just a point higher, at 3.6 percent. For comparison, the US Census Bureau says these groups make up 13.3 percent and 17.8 percent of the overall population (not including people who reported two or more races). White employees, meanwhile, make up 53.1 percent of Google's US workforce, and Asian employees compose 36.3 percent.

"TO IMPROVE WORKFORCE REPRESENTATION WE MUST FOCUS NOT ONLY ON HIRING."
Google says these disproportionate attrition rates have hurt its ability to make gains in representation. "We're working hard to better understand what drives higher attrition and taking focused measures to improve it," writes Danielle Brown, Google's chief diversion and inclusion officer. Google says — and this is going to sound incredibly obvious — it figured out that "feeling included is associated with lower attrition," so it's working to make the company feel more inclusive and to improve the visibility and development of people of color within the company.
Naturally, Google will not state the obvious reason why there is such a gap in the attrition rate. These racial groups are not good at software engineering or technical things. Sure, there are some exceptions but they are few and far between and can usually only perform at a mediocre level when compared to Whites and Asians.
It's an entirely insane situation. People who believe in this multiculturalism and diversity gibberish are cultists. We have a societal situation where companies are demanded to hire people who aren't the best person for the job to prove that they aren't racist. It has only serve to stunt human progress.
And these comments from Google's Chief Inclusion Officer on this situation are ridiculous. Making Google feel more inclusive is not going to change the biological makeup of nogs and beaners.