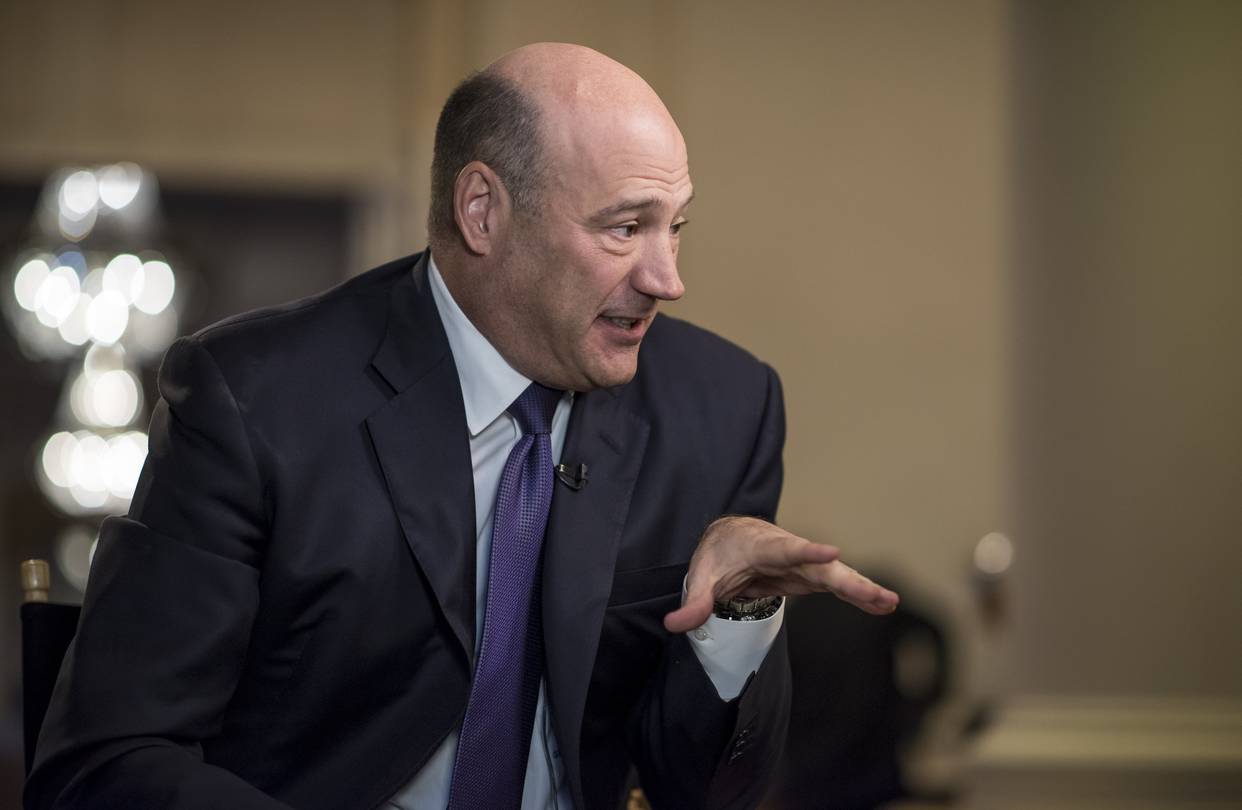 I was obviously never a fan of the globalist Jew Gary Cohn being in the White House. After all, he was a former President of Goldman Sachs. The good news is that it looks like he was just there to help implement tax and regulatory reform though. Jews are good at this type of shit. Now that this job is done, he's is leaving.
CNBC:
White House chief economic advisor Gary Cohn has resigned from President Donald Trump's administration.

The former Goldman Sachs president and free trade advocate Cohn, whose departure date will come in a few weeks, decided to quit after Trump announced he would impose stiff tariffs on steel and aluminum imports.

In a prepared statement, Cohn said, "It has been an honor to serve my country and enact pro-growth economic policies to benefit the American people, in particular the passage of historic tax reform."

"I am grateful to the President for giving me this opportunity and wish him and the Administration great success in the future," Cohn said.
The spin that we are hearing is that Cohn resigned because of disagreements he has over Trump's stance on trade. While there might be some truth to that, I think Cohn was brought in strictly to deal with these specific economic issues. I'm actually not all that surprised to see him leave after helping accomplish some of the things he set out to do.
Cohn was also critical of Trump's response to Charlottesville after he accurately stated that there was violence from both sides. Not surprising that a Jew would say that even though the realities of what took place were obvious. In fact, most of the violence was from the anti-fascists and leftist groups. There was some talk of him resigning over that drama but it never came to pass.
It's interesting that some of my least favorite people in the White House are either leaving or are rumored to be leaving soon. There's been talk that both H.R. McMaster and Jared Kushner could be leaving the White House for a variety of reasons. It would be fantastic if both of them were to leave.