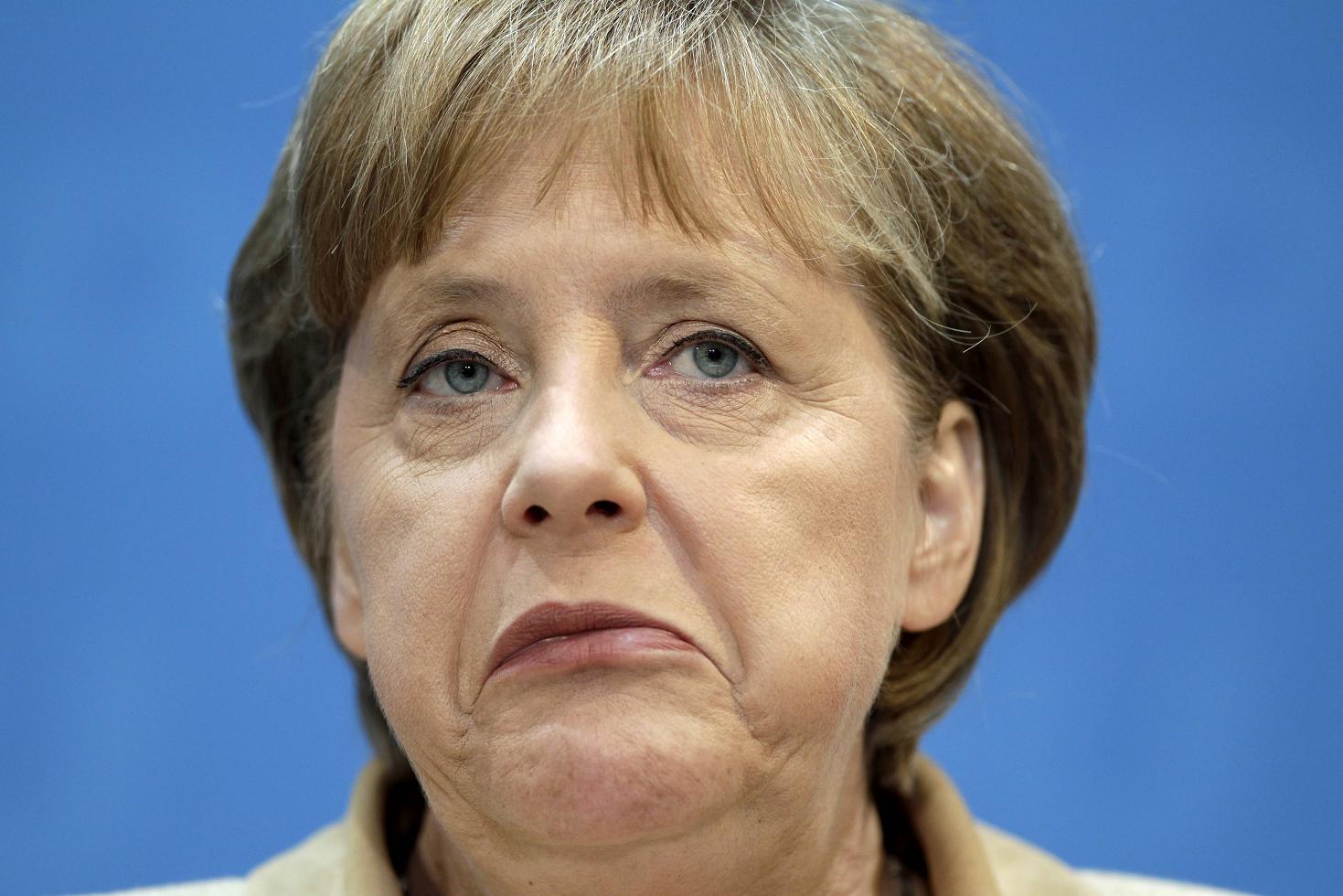 German Chancellor Angela Merkel hates free speech but loves brown monkey cock.
Germany is one of the most oppressive government regimes on the planet. They claim that people have freedom even though you can be put in jail for politically incorrect thoughts or speech. One could easily argue that the Chinese have more freedoms in China than Germans do in Germany.
This agenda is going into overdrive as they prepare to enforce these standards more aggressively on social media sites.
BBC:
Germany is set to start enforcing a law that demands social media sites move quickly to remove hate speech, fake news and illegal material.

Sites that do not remove "obviously illegal" posts could face fines of up to 50m euro (£44.3m).

The law gives the networks 24 hours to act after they have been told about law-breaking material.

Social networks and media sites with more than two million members will fall under the law's provisions.

Facebook, Twitter and YouTube will be the law's main focus but it is also likely to be applied to Reddit, Tumblr and Russian social network VK. Other sites such as Vimeo and Flickr could also be caught up in its provisions.
All this means is that we need to step up our trolling and shit posting activities. If there is unlimited amounts of hate on these big platforms like Twitter, Facebook and YouTube, the site administrators might not be able to delete all the hate fast enough. This will force Germany to fine them insane amounts of money and hopefully cause them to declare bankruptcy.