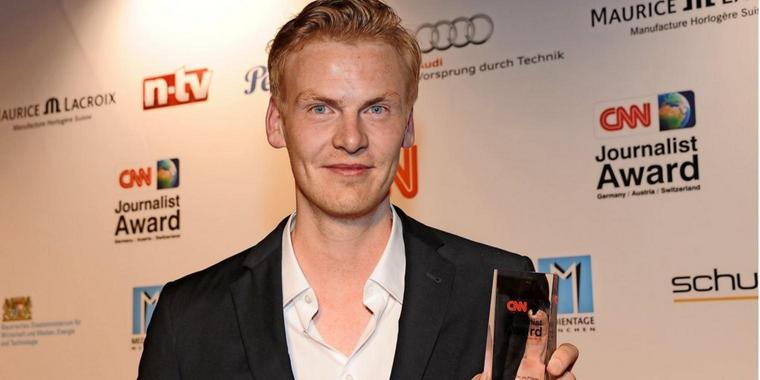 The former Der Spiegel reporter Claas Relotius who got caught writing all sorts of bullshit fake news stories, is now in some serious legal trouble. It looks as if he was embezzling donations he solicited from sob stories he wrote about non-existent Syrian children.
Influential German news weekly Der Spiegel said Sunday (Dec 23) it would file a criminal complaint against a disgraced reporter after it emerged he may have embezzled donations intended for Syrian street children.

Claas Relotius, 33, resigned this month after admitting to making up stories and inventing protagonists in more than a dozen articles in the magazine's print and online editions.

Spiegel said it now had information that Relotius allegedly launched a campaign for readers to give money to help subjects of an article he wrote but that the bank details he gave directed the funds to his own account.

"Der Spiegel will give all the information it collects to public prosecutors as part of a criminal complaint," it said on its website.

Spiegel said concerned readers had in recent days reported Relotius's call for donations purportedly for orphaned Syrian children living on the streets of Turkey.

It said it had been unaware of the campaign and that it was not immediately clear how much money was raised from the appeal, apparently made by email to readers who contacted him about the story.

Spiegel published the article by Relotius in July 2016 but a Turkish photographer who worked with him on the piece has since noted significant inaccuracies.

The magazine said it now believes Relotius may have simply made up one of the main protagonists, whom the article described as young siblings.
Pretty sick, but not surprising considering the type of person that mainstream journalism attracts these days. Mainstream journalism is not about "truth" and informing people about the news of the day. It is instead about socially engineering the public into accepting a certain set of Jewish norms.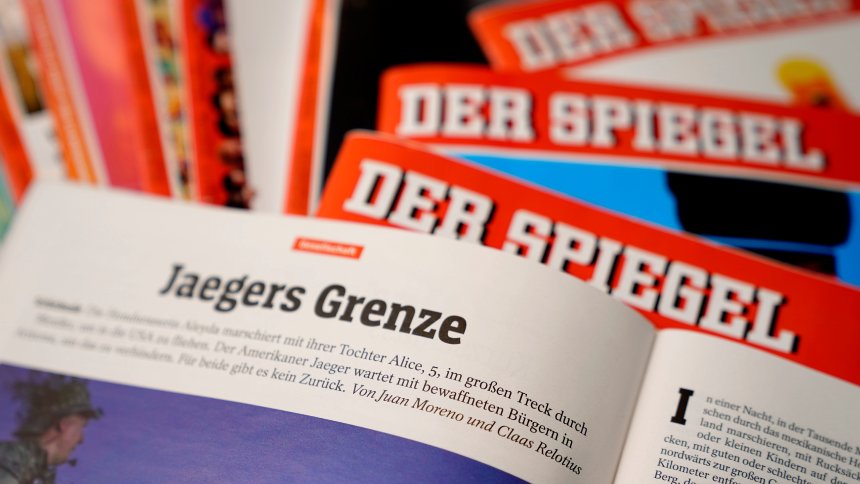 All this guy did was write fictional stories in order to help perpetuate various Jewish narratives. He got away with this for years and he was so good at it that CNN awarded him for his efforts.
And the crazy part about it is that we don't even know how much damage he really did. But it is safe to assume that his entire body of work for Der Spiegel was based off of fraud and lies.
Is it any wonder why the media is not trusted these days? This guy was one of Der Spiegel's top reporters and everything he wrote was bullshit.