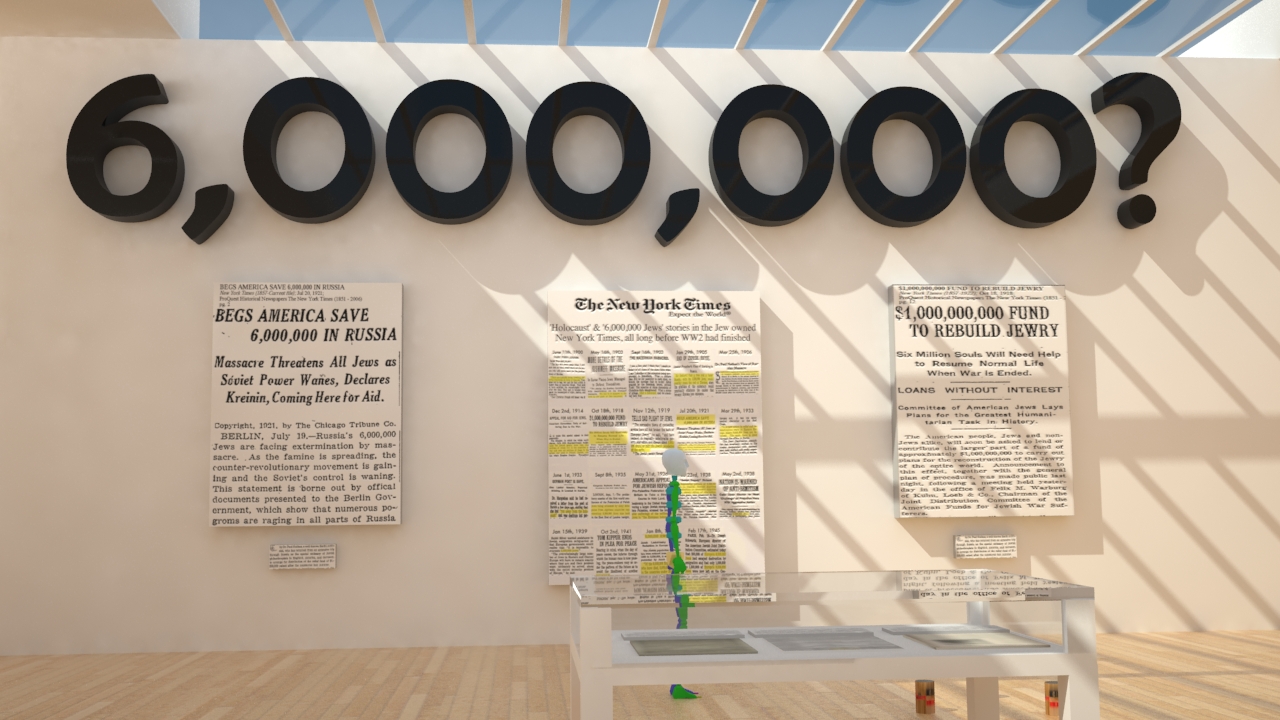 Criminalizing historical research is literally one of the most insane and crazy things ever. But that's what you have with these retarded Holocaust denial laws.
So German police are allocating resources to investigate a British woman who is said to have questioned the Jew Holocaust hoax while in Dresden.
German police are investigating a British woman for suspected incitement after she questioned the Holocaust during a far-right protest in the eastern city of Dresden.

A spokeswoman for Dresden police says Australian-born Michele Renouf is one of two people being investigated for remarks made at a neo-Nazi rally Saturday commemorating those killed in the 1945 Allied bombing of the city.

Videos of the rally posted online show Renouf saying the only Holocaust perpetrated in Europe was against German civilians. Publicly denying the Nazis' well-documented murder of six million Jews is a criminal offence in Germany.
Point blank, if everything about this Jew fairy tale is true, why do you need laws in place to lock people up who question it? Truth fears no investigation.
Clearly, the Jews fear investigation of the Holocaust because it's a made up lie. There were no shower room gas chambers, death roller coasters or masturbation machines that killed Jews.