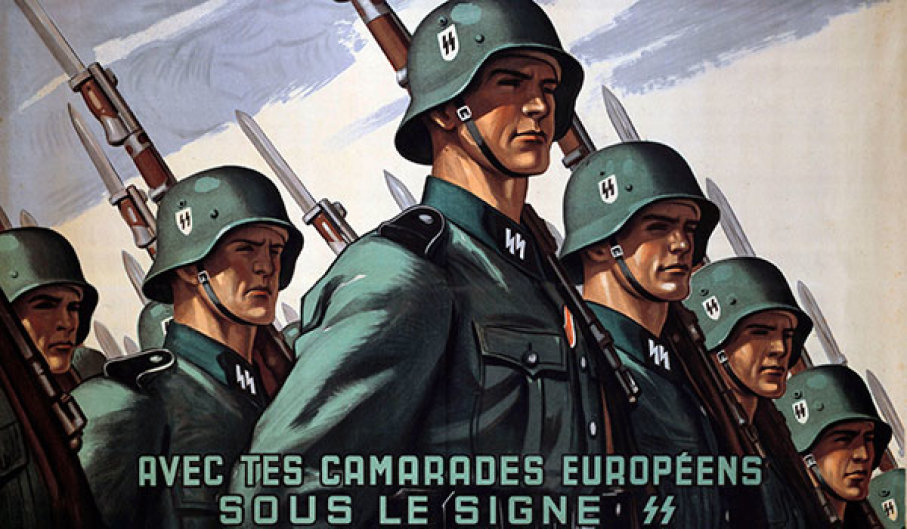 Due to the fact that lots of Germans in the city of Dresden are angry that Jews have flooded their country with third world savages, we are seeing a surge in support for right-wing political parties. This has prompted the Dresden city government to declare a "Nazi emergency."
AFP:
The eastern German city of Dresden has declared a "Nazi emergency" as officials warned of a rise in far-right support and violence.

The city is the birthplace of the Islamophobic Pegida movement, which holds weekly rallies here, while the anti-immigration Alternative fuer Deutschland (AfD) party won 28 percent in September regional elections.

Dresden's city council on Wednesday backed a resolution against far-right extremism with the title "Nazinotstand?", or "Nazi emergency?".

It was brought by Max Aschenbach, a local councillor for left-leaning satirical party Die Partei, who told the DPA news agency that "this city has a Nazi problem".
Germany does not have a "Nazi problem." They have a Jewish problem. Jews have caused all the problems that Germany is dealing with and they have been causing problems for a very long time.
In fact, there was a nice German artist who tried to deal with this situation several years ago.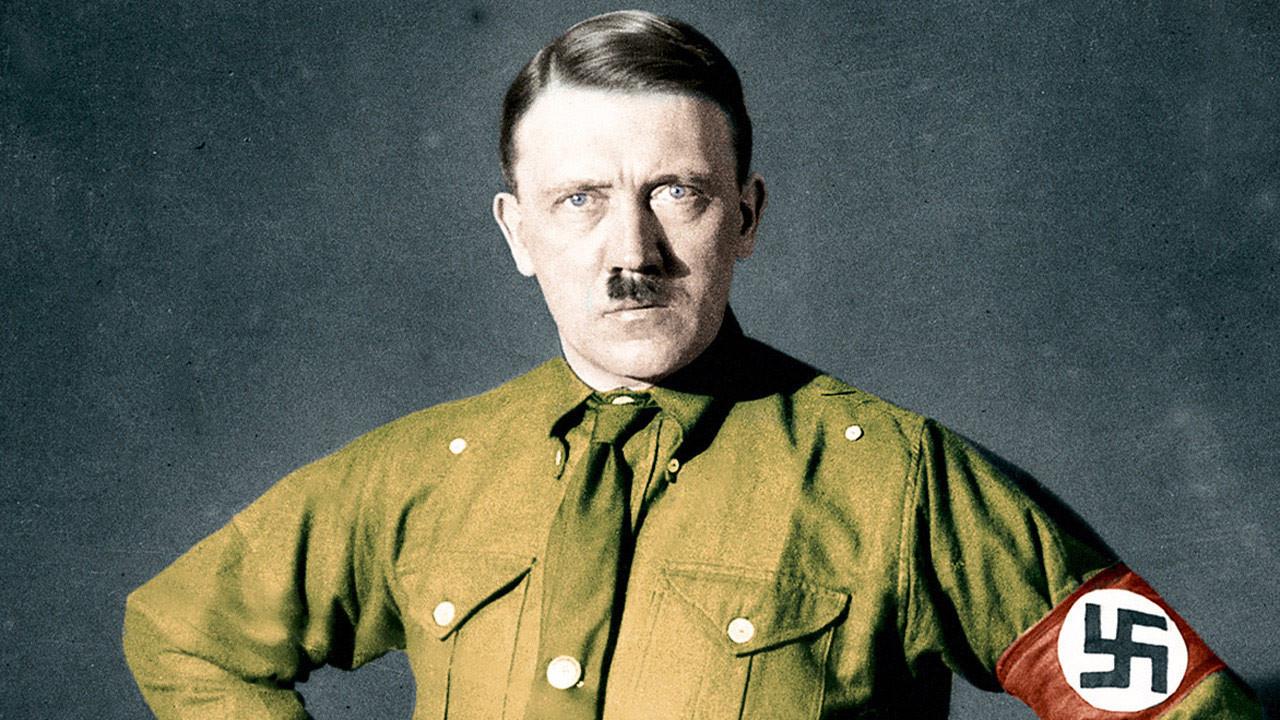 It is a damn shame that he was unsuccessful, but hopefully we can work together and help the German people overcome this horrible situation.