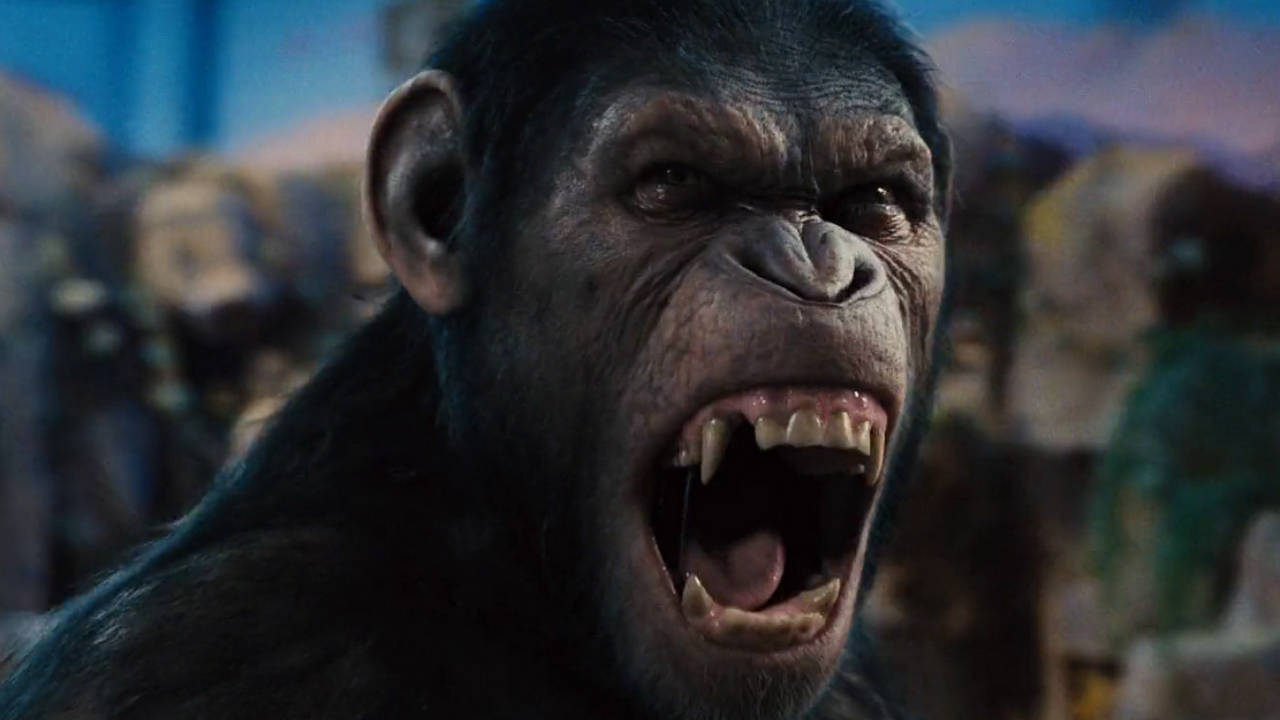 The news media has been describing this robbery as a robbery that was conducted by some "teens." Of course, "teens" is just code for "n-words."
CBS:
Philadelphia police have released surveillance video showing dozens of teens vandalizing and stealing from a South Street Walgreens on the 4th of July. The incident happened at the store on the 1800 block of South Street in the Graduate Hospital section of the city.

Surveillance cameras inside the store show about 60 boys and girls storming into the Walgreens at around 10 p.m. The group can be seen running around, knocking items off of the shelves and fleeing the store without paying for merchandise.
The media never mentions the race of the individuals involved with these flash mob robberies. This despite the fact that this is a phenomenon that we see entirely with n-words. If the media was actually doing honest reporting they'd be mentioning the fact that these were n-words that did the robbery. But of course the only time they mention race is when you have an incident involving a White person accused of doing something wrong.