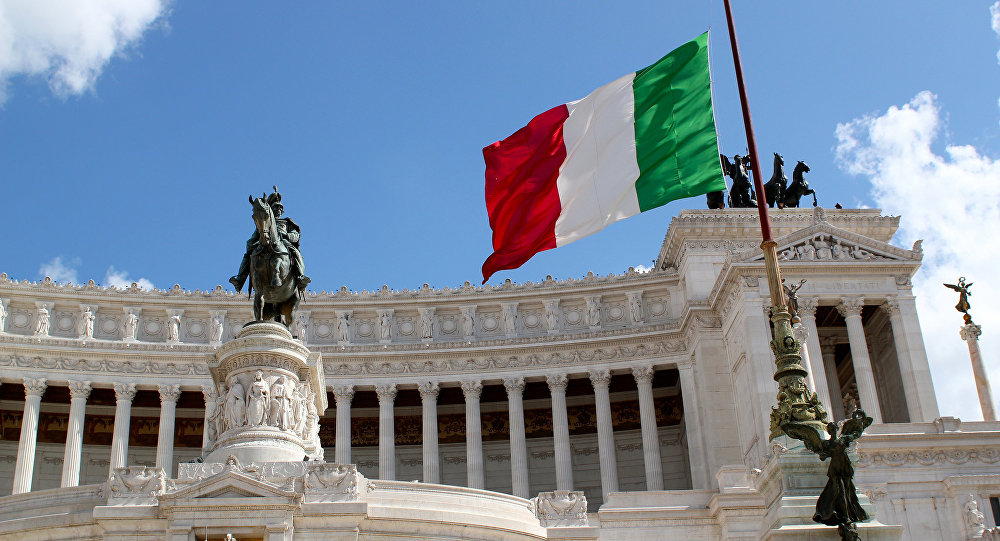 Things continue to heat up in Europe. France just recalled their ambassador to Italy after the Italian government met with French "Yellow Vest" protesters. The French government accused Italy of interfering in their democracy lol.
France recalled its ambassador to Italy on Thursday amid rising tensions after Italy's deputy prime minister met with French anti-government protesters and Italian leaders made critical public comments about French President Emmanuel Macron's government.

French Foreign Ministry spokeswoman Agnes von der Muhll said the ambassador was being brought back for "consultations" and urged Italy in a statement to work to restore friendly relations worthy of "our common destiny."

Italian Deputy Prime Minister Luigi Di Maio met with supporters of France's yellow vest protest movement running as candidates for the European Parliament. Di Maio has said the populist 5-Star Movement he leads was ready to help the French protesters and has accused France of fueling Europe's immigration difficulties.

That came after Italian Interior Minister Matteo Salvini called Macron "a terrible president" in January. He said he hoped French voters would send Macron a message during the European elections by showing their support for far-right leader Marine Le Pen, with whom Salvini is allied in European politics.

Von der Muhll called the incidents an "unacceptable" interference in French democracy, and said they were unprecedented since the two neighbors joined together after World War II to help create the European Union.

"The campaign for the European elections cannot justify the lack of respect for each people or for their democracy," she said.
If this so-called French democracy is so great, why is it that there are people rioting in the streets every weekend demanding the removal of the government? It would seem as if the Italian government is representing the interests of the French people far more than Emmanuel Macron is.
This is just another sign that the European Union is crumbling. The EU has always been a Jewish project designed to tear down borders and flood the continent with brown and black hordes. The fact that Italy has been taken over by nationalists and populists is going to be a big problem for them attempting to maintain this political system.