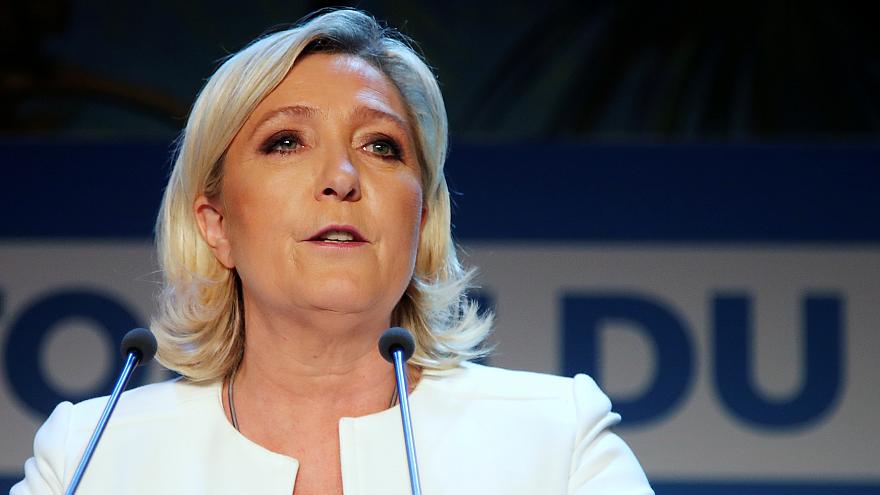 In France, Marine Le Pen is going to be put on trial because she posted photos on the Internet showing how members of the Islamic State cut off somebody's head.
A French judge has ordered Marine Le Pen, leader of France's right-wing Rassemblement National party, to stand trial over gruesome images of atrocities committed by ISIS she shared on Twitter, according to The Local France.

In December 2015, the French politician sent three tweets showing the decapitated body of American reporter James Foley, a man on fire in a cage and a victim being driven over by a tank. The images were captioned "This is Daesh," another name for ISIS.

In 2017, she was stripped of legal immunity by the European Parliament, and in February 2018 Le Pen was charged with circulating "violent messages that incite terrorism or pornography or seriously harm human dignity" that can be seen by a minor.
This is the state of the West. Warning people that Moslems are cutting off people's heads is a crime.
How is this not different than the type of bullshit we read about in science fiction books like George Orwell's 1984?
Total fucking clown world.
I'm out of words to describe this madness. Hopefully the "Yellow Vest" movement overthrows the tyrannical French government of Emmanuel Macron and starts putting the traitors who sold them out in guillotines. This shit has become too much to handle.