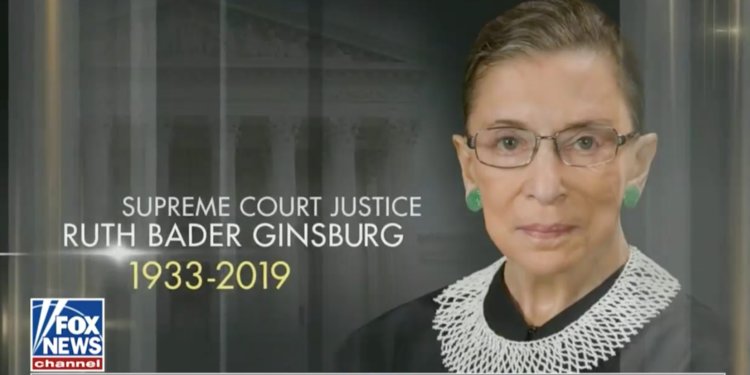 This morning, Fox News aired a graphic suggesting that the Jewish Supreme Court Justice Ruth Bader Ginsburg had kicked the bucket.
Fox News just slipped in Ruth Bader Ginsburg's obituary segment opener pic.twitter.com/PfN6ICltYb

— Chip Douglas (@AreaMan_) January 21, 2019
Fox & Friends hosts apologized Monday after briefly airing a graphic that appeared to suggest Supreme Court Justice Ruth Bader Ginsburg died.

The graphic which showed a photo of Ginsburg along with the dates 1933-2019 appeared briefly before a segment on campus culture.

Co-hosts Steve Doocy and Ainsley Earhardt apologized for the error later in the segment.

"We need to apologize…A technical error in the control room triggered a graphic of Ruth Bader Ginsburg with a date on it," Doocy said. "We don't want to make it seem anything other than that was a mistake. That was an accident."

"We apologize, big mistake," Earhardt added.
Yeah, a mistake but a pretty strange one. Not sure I'm buying that explanation. There's lots of weird stuff surrounding Ginsburg. She had surgery for lung cancer and hasn't come back to her duties on the Supreme Court. It's very possible that she's either dead or incapacitated because nobody to my knowledge has seen her in public.
So was this meant to draw attention to all the weirdness? I mean, the media has stopped reporting on her health. The main Ginsburg related story other than this was her appearance in an upcoming Lego movie.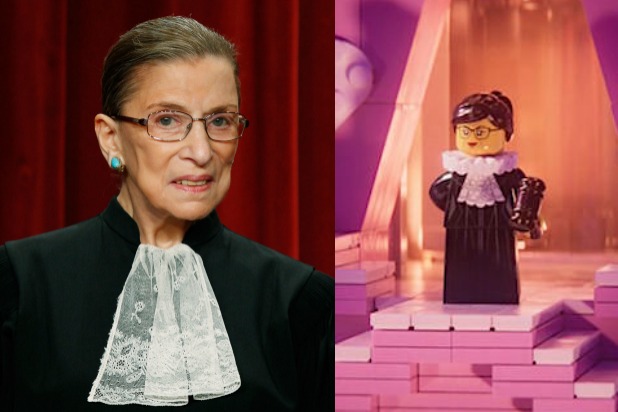 I'm not going to pretend like I know exactly what is going on here, but how can she be allowed to continue to sit on the Supreme Court when nobody knows that she's able to perform her duties?