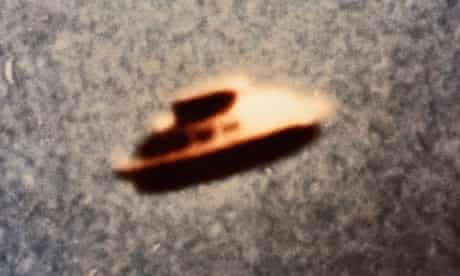 We are seeing all sorts of people talking about UFOs now. You can add former Director of National Intelligence John Ratcliffe to that list. He was on Fox News talking about this stuff in an interview.
Wow. Maria Bartiromo gets former DNI John Ratcliffe to talk about UFOs ahead a deadline for the government to disclose what it knows about them…

"Usually we have multiple sensors that are picking up these things…there is actually quite a few more than have been made public" pic.twitter.com/qu4VlzrZw1

— Daniel Chaitin (@danielchaitin7) March 19, 2021
The Pentagon is preparing to disclose some sort of UFO report. The fact that they are suddenly being "transparent" about UFOs after dismissing people's questions about them for decades should raise some eyebrows.
I believe that they are doing this to prepare people for a future fake alien encounter event. It's the most logical explanation for all this UFO/alien stuff coming out suddenly.